Our men's Fall Look - Between land & sea
---
Published : 2020-11-03 18:54:21 | lookbook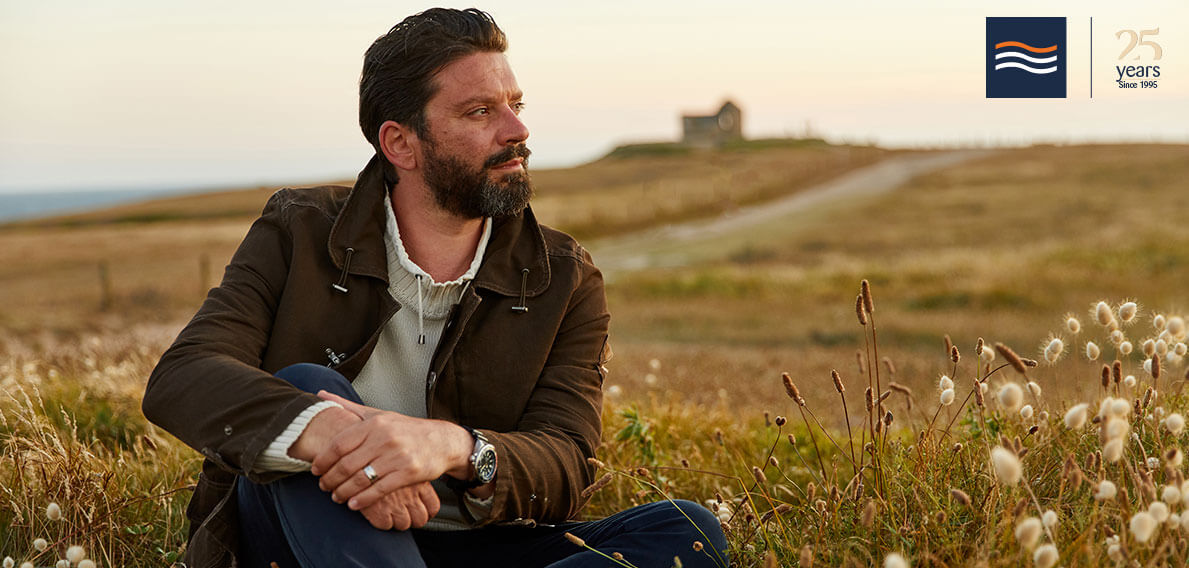 Fall is here! Temperatures drop and the sun has given way to rain. You might as well be delighted and take the opportunity to discover our selection of men's jackets to update your wardrobe.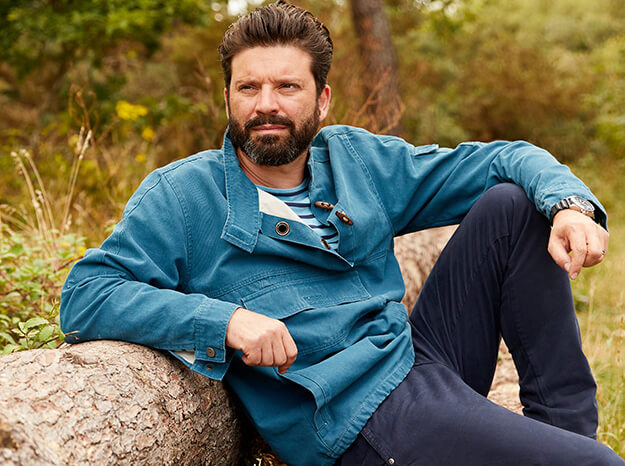 Softshell jacket, parka, tunic, the autumn collection of All'Océan jackets is enriched with new colors.
The rain can come along, we present 3 models of men's jackets to meet all situations. Our "Groenland" model, a water-repellent jacket that combines style, comfort and which will keep you warm and become the ideal ally for your long winter days. For outings in the forest, discover "Sligo", our mixed jacket with an inimitable style. And for the city as the countryside, a sure and timeless value, "Islander" our men's parka.
For 25 years, we have been working on our know-how to bring you resistant, comfortable and easy to wear clothes in all situations. Discover the trends of the season!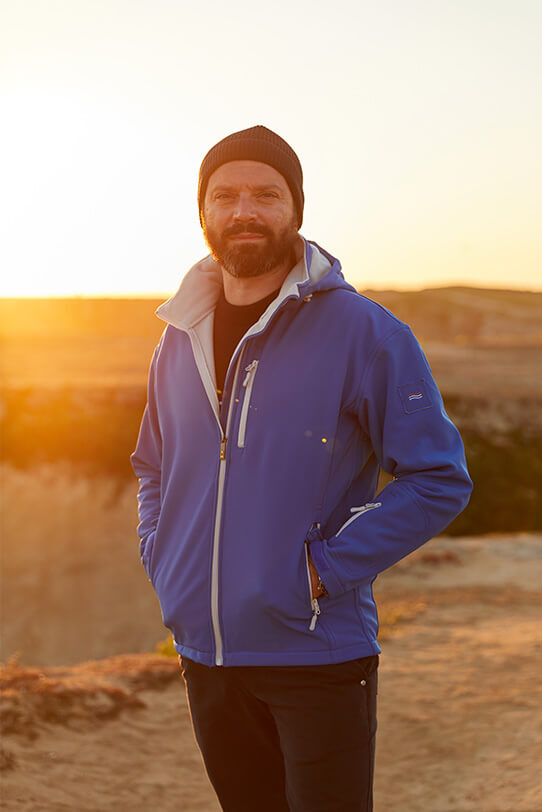 Related products