Loyalty program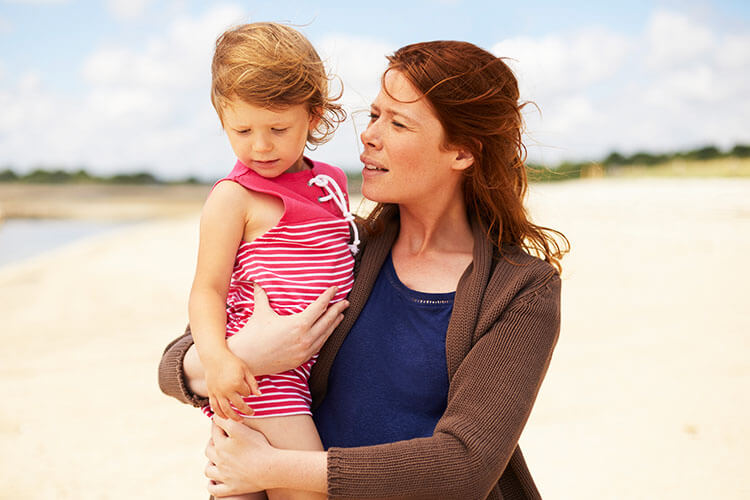 Cumulate your loyalty points: 1 € of purchase = 1 Point

Receive a voucher of 10 €

for your birthday

Access our Private Sales
Discover the All'Ocean Loyalty Program
From your first purchase on the site www.all-ocean.com or in one of our 5 stores (Port Crouesty, Morgat, Perros-Guirec, Pléneuf-Val-André, Trouville), accumulate your loyalty points and receive vouchers purchase.
More than a long speech ...
1 € purchase = 1 Loyalty Point
From 200 Points achieved, receive your voucher of 10 €,
breakable and without time limit, to be valid on all the articles marketed,
excluding sales and other promotions in progress, in shops
and on our website www.all-ocean.com..
At each birthday,
we will think of you!
Because we know that little things matter,
you will receive, on the day of your birthday, a voucher of 10 €,
worth in one of our shops and on all our products,
from € 60 purchase, excluding outstanding sales and promotions.
Access our private sales
Find our news and promotions in preview,
by logging into your All'Ocean account.