Our eco-responsible fashion commitments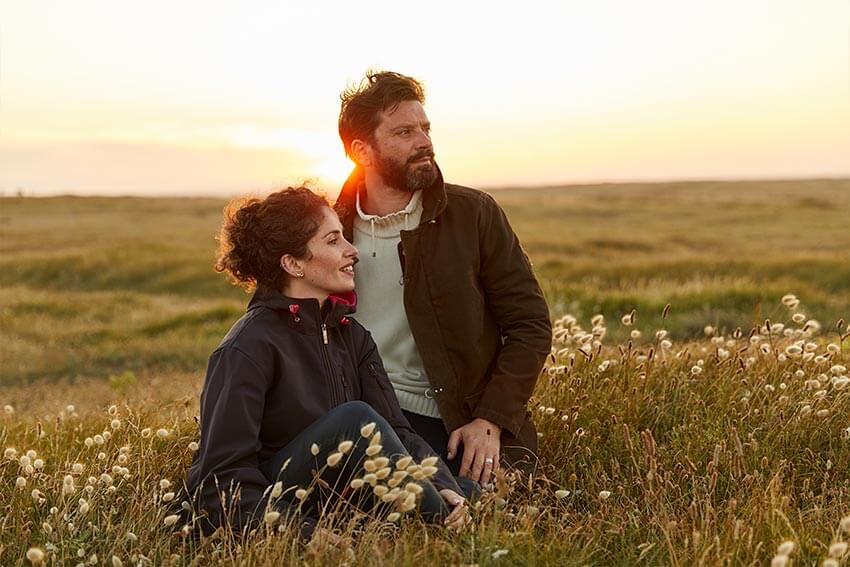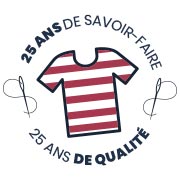 Quality marine clothing
At All'Océan, a marine clothing brand, we prioritize product quality above all, for the garment's durability over time. In addition to offering quality clothing for the whole family, we understand the expectations of our lovers of marine fashion and have chosen to offer prices accessible to all!
We are convinced that quality raw materials at a reasonable price make the difference and allow you to enjoy your timeless Breton clothing, while respecting the planet, as well as your currency ...
We devote a lot of time, thought and research to offer you marine clothing that suits you by using pleasant, comfortable and trendy materials! At All'Océan, sustainable clothing is an integral part of our approach and our vision of responsible fashion.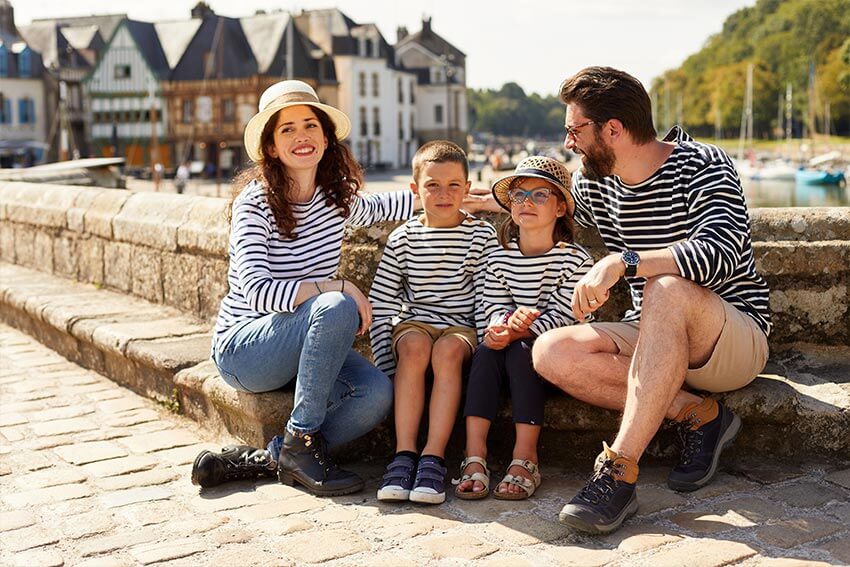 Our inspiration: The sea!
We imagine our collections in keeping with the spirit of the sea by creating classic and timeless clothes that you will keep for many years in your wardrobe. It is these classic pieces of French fashion, such as the Breton striped sweater (woman model under the reference Crouesty, Bosco man model, children's sailor model Crevette), the marine oilskin, the sailor sweater (mixed Stérec model) that never go out of style and perfectly reflect the spirit of sustainable fashion.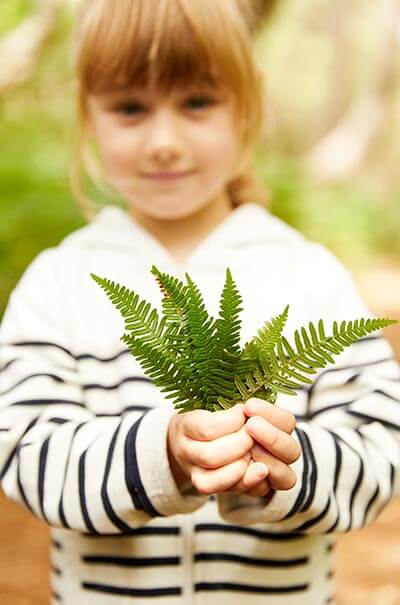 Our choice of materials
Who says quality,
said choice of the best raw materials.
Do you want a sailor sweater as soft as cotton? As hot as a roaring log fire? All this for absolute comfort? We agree with you. There is nothing better than lots of warmth and warmth during the winter months!
To do this, we have selected one of the strongest and finest quality wools, including wool from Australian merino sheep, to keep you warm. Even more plaid at home, your little merino wool does the trick. Little more, it is a wool that does not itch and is suitable for sensitive skin!
And because our long-term vision is to respect the planet as much as possible, for the good of our future sailors, we are moving towards more eco-responsible material choices.
We are constantly evolving.
We are constantly evolving with a view to getting closer to an ethical approach and responsible consumption, while offering you a quality of clothing that will please your wardrobe.
The flagship products of our collection of marine clothing have been made with materials from organic farming or recycled materials: the women's and children's marine oilskin is made of recycled polyester.
Our women's, men's and children's down jackets and our sleeveless down jackets are made of 70% real down and 30% feathers, for an immense feeling of softness, warmth and flexibility.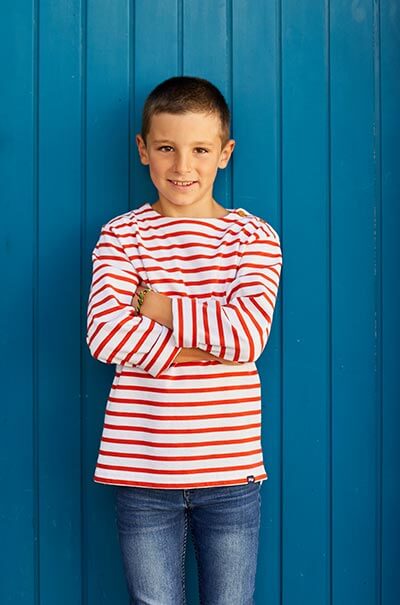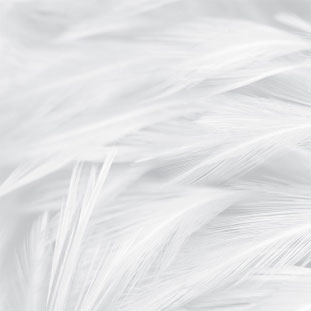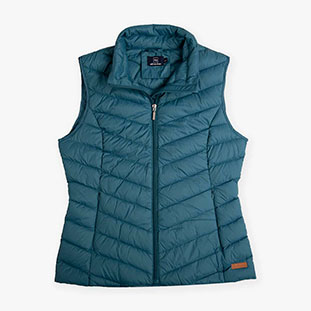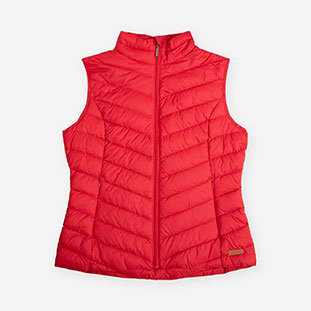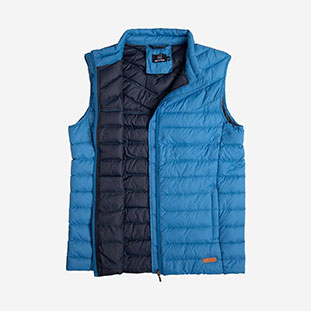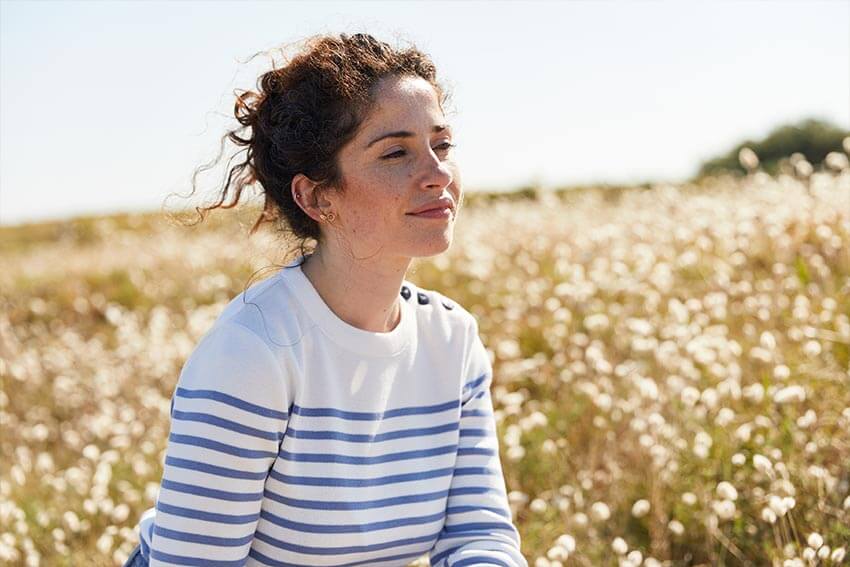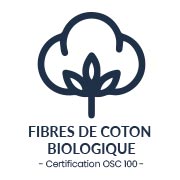 New colors,
new materials.
In the spirit of ethical fashion, the new colors of your favorite Breton garment: the women's, men's and children's striped sweater are entirely made of 100% organic cotton with OSC 100 certification.
The OSC 100 certification covers very precise specifications in the process of producing, harvesting and processing cotton (processing, manufacturing, packaging, labeling).
Proud of the quality of our raw materials!
Cotton, wool, linen, recycled polyester: we are proud of the quality of the raw materials used and the particular care taken in the finish of each of our essential models.

Everything on
Our manufacturing process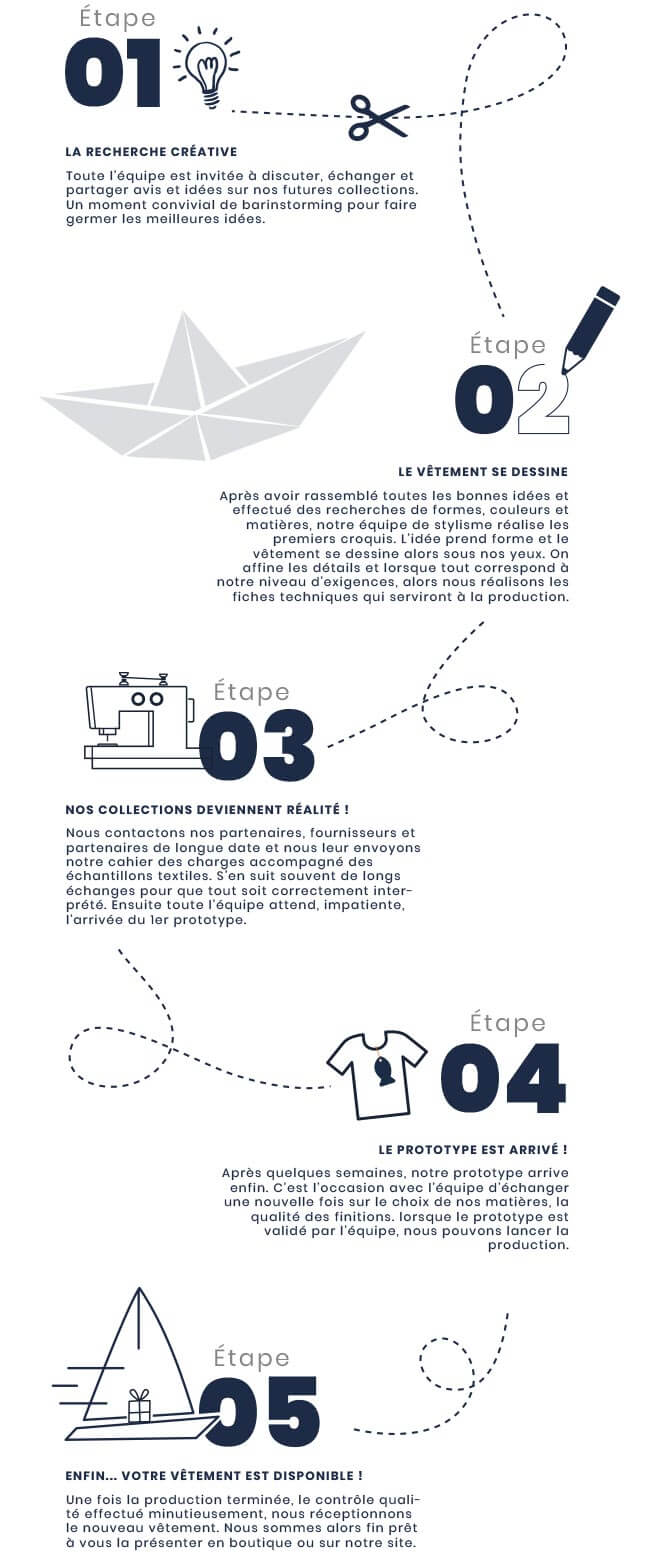 Collections
eco-responsible.
In the continuity of our evolution towards more eco-responsible collections, you will be able to buy marine clothes such as our marine oilskins for women and children (PENMARC'H women's waxed model and CORAIL children's waxed model), which are made of 100% polyester recycled polyurethane coating, which:
• reduces the amount of petroleum products
• reduces energy consumption during the manufacturing process
• limit plastic waste
We have chosen a more natural 100% cotton lining, instead of polyester, to give you all the comfort and softness in your Breton oilskin, which will be your favorite of the year.
Our approach :
Quality. A fair price.
We take care to add value to each material at every stage of creation, from manufacturing to the final stage. This is why we want to pay attention to the composition of the natural materials used so that it is as pure as possible.
We involve manufacturers and producers, abroad and in France, who share our values ​​and our concern for high standards. Selected for their know-how, we have been working with these same partners for several years. This long-term relationship ensures that our approach respects the conditions of fair trade for each person who participates in the manufacture of our clothes.
We make it a point of honor to provide you with superior quality raw materials, as durable as possible, as well as the best possible experience aboard the All'Océan adventure.
We are eager to offer you good value for money while incorporating our values ​​on respect for the environment while thinking of our future generations, the simplicity and reliability of the products and services offered!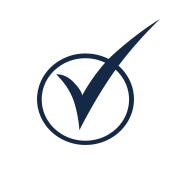 Des vêtements marins de qualité
Chez All'Océan, marque de vêtement marin, nous privilégions la qualité du produit avant tout, pour une durabilité du vêtement dans le temps. En plus de proposer des vêtements de qualité pour toute la famille, nous comprenons les attentes de nos amoureux de la mode marine et avons fait le choix de proposer des prix accessibles à tous !
Nous sommes persuadés que des matières premières de qualité à un prix raisonnable, font la différence et permettent de profiter de votre intemporel vêtement breton, tout en respectant la planète, ainsi que votre-monnaie…
Nous consacrons beaucoup de temps, de réflexion et de recherche pour vous proposer des vêtements marins qui vous conviennent en utilisant des matières agréables, confortables et tendance ! Chez All'Océan, l'habillement durable fait partie intégrante de notre approche et de notre vision de la mode responsable.