Customizable softshell jackets and vests
---
Published : 2020-11-04 15:25:00 | News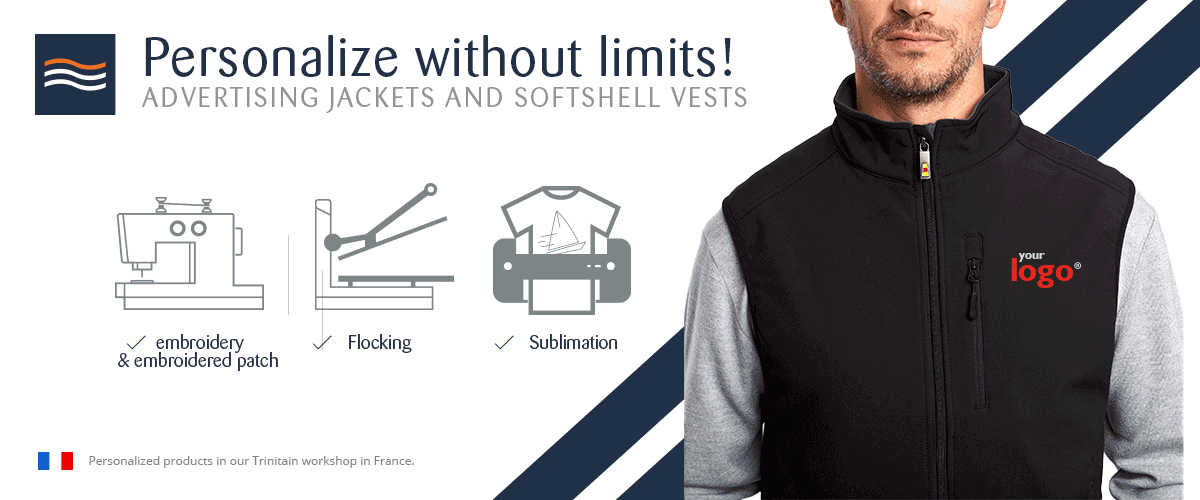 ---
Warm, flexible and waterproof, our jackets to personalize for your teams! 
Are you an individual, a professional, do you belong to a club or association? Our softshell jackets are customizable to your colors! 
We can improve your visibility by embroidering or marking your softshell with the name of your boat, your association or your company. Our personalization workshop located in Brittany in La Trinité sur Mer is equipped with the latest machines essential for impeccable quality work. Our professional team is at your disposal to study your request with you. Do not hesitate to contact us !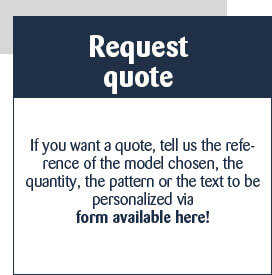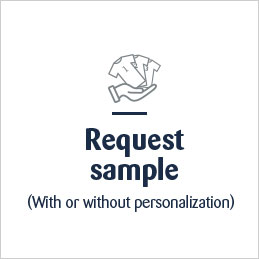 Advertising softshell
All'Océan - Personalized softshell jackets and vests
Give your customers or your collaborators our softshell advertising jackets. They will be ideal to protect from the cold without wearing 3 layers of clothing. All'Océan offers you a wide choice of softshell hiking jackets for men and women.
The softshell jacket will quickly become essential for your outdoor activities, for a hike, for a sporting activity or for coming to work by bike.
(1) To request a sample, normally fill your basket with 1 piece of the desired item and confirm the order by telling us in the comment that this is a sample order. The samples will then be invoiced to you at the public rate indicated on our site. In the case of a future order for the same products as your samples, the difference in prices between your samples and the products ordered may be deducted from the amount of your next order. If you return them to us within 30 days, we will reimburse them (excluding personalized sample).
Choose a product


Choose the softshell product (s) to personalize that you like from our catalog.
Choose your personalization


Personalize your products by adding text or sending us your logo.
Choose your marking technique
Print, flex or embroidery, choose what suits you best. More info here!