Warmth and softness in autumn with the Men's collection
---
Published : 2021-09-27 11:02:07 | lookbook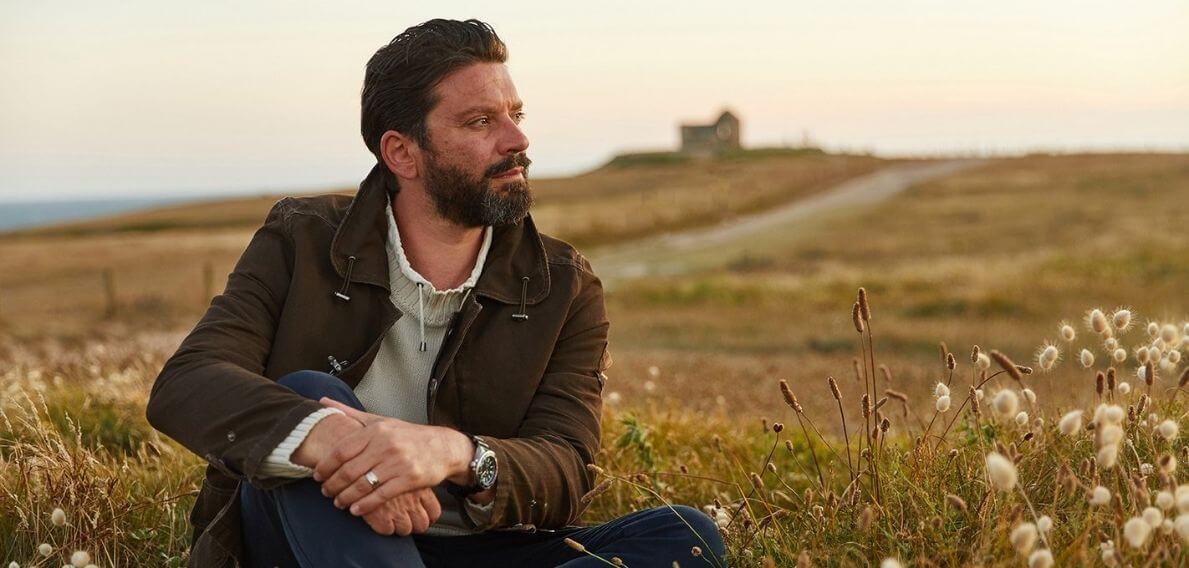 From the first cool days, we often long for a return to basics, warmth and softness to face the fall rain. Our collection of men's clothing is entirely inspired by the sea. Find all the comfort you need to face the return of the cold. At All'Océan, we think above all about your well-being. This is why we design pieces that are comfortable to wear, durable and resistant, like ourmen jacket Islander.
Islander, the elegant jacket for town and country
The Islander jacket offers a chic and comfortable look in all circumstances. Made in different fabrics depending on the color chosen, the Islander parka is treated to be water-repellent. Its thin hood camouflaged in the collar of the jacket will protect well from bad weather and wind. We love the original style of its two snap hooks mounted on a plate that close the jacket.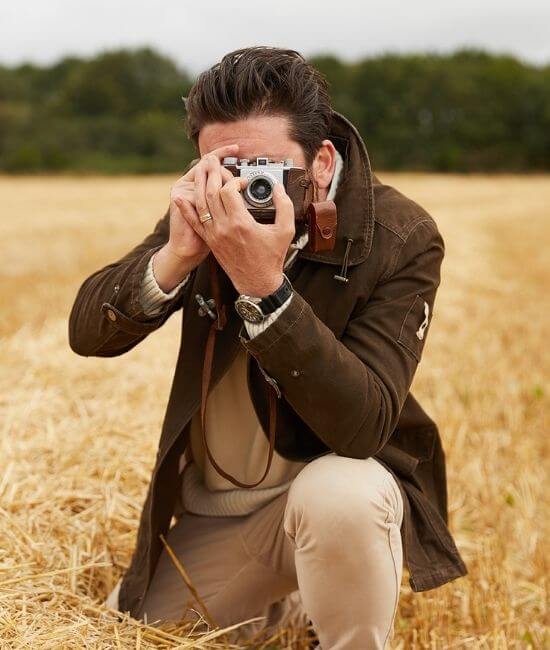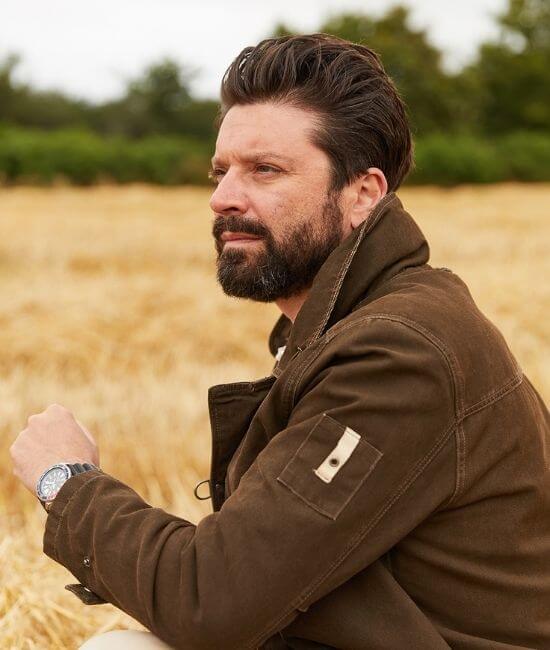 Worn over one of our sailor jumpers or a striped sweater, the Islander jacket remains elegant and perfect both in the city and in moments of relaxation in the countryside.
Bosco, the thick cotton striped sweater
The Bosco sailor top is the must-have heavy cotton sailor tee for her fall wardrobe.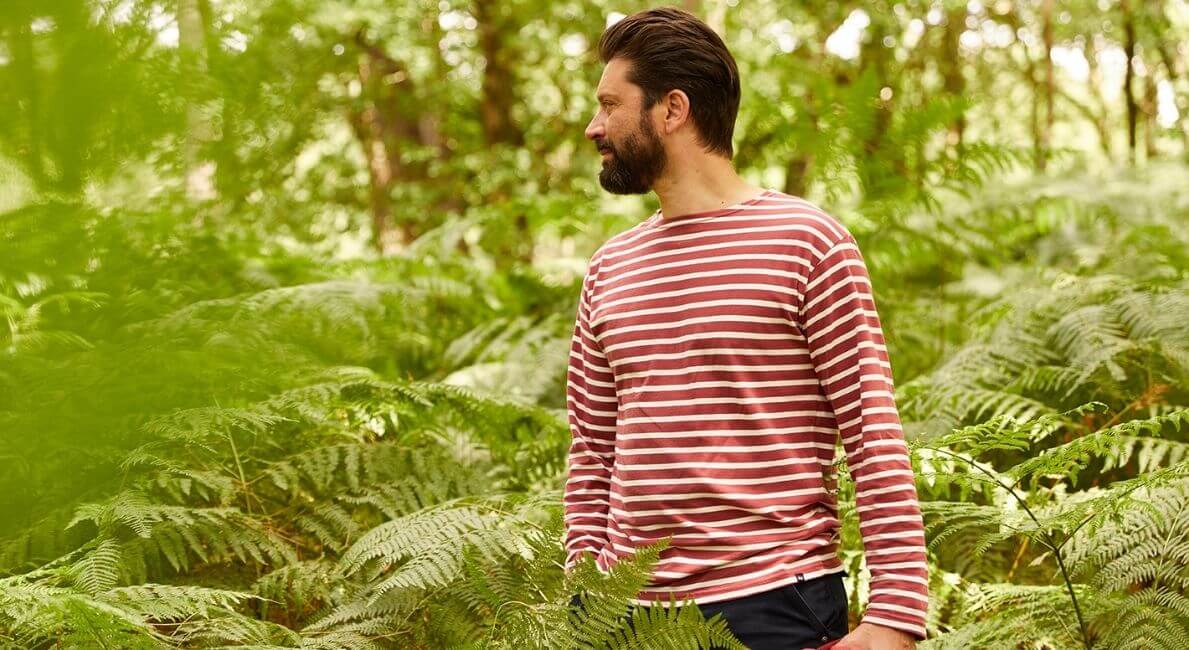 Iconic and authentic, it is made from 100% thick cotton to guarantee you all the comfort and warmth you need during this time of year. Fall for one of the many colors available. With a round neckline and long sleeves, this sailor top adapts perfectly to mid-season for the hottest days. Complete it with one of ourjackets or a scarf from the first freshness to keep a nautical style.
Find out more about the Bosco striped sweater
The scarf for cooler mornings
The scarf is the essential accessory for mid-season to tie around the neck. In autumn, you can stay warm thanks to the softness and excellent quality of our lightweight scarves.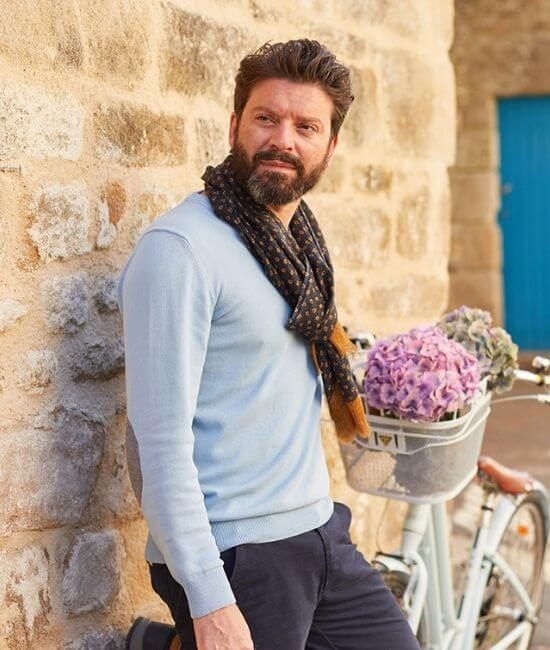 Imagined and designed to be combined with our entire collection, our cotton, linen, wool or cashmere scarves will allow you to complete your fall look. And of course, find all the quality and comfort of All'Océan fashion accessories.
Browse our collection of scarves
To take full advantage of the beautiful autumn days, discover our men's fall collection and choose the durable and comfortable pieces to add to your wardrobe.
Related products