Close menu X
Accessories

For kids or not,
For a total sailor look
Discover our accessories
for a successfull outfit !

Customization

Gift ideas

---


Do you want to give a gift ?
Treat your loved ones
in a few clicks !

Autumn woman look - where the earth meets the sea
---
Published : 2020-11-05 09:52:26 | lookbook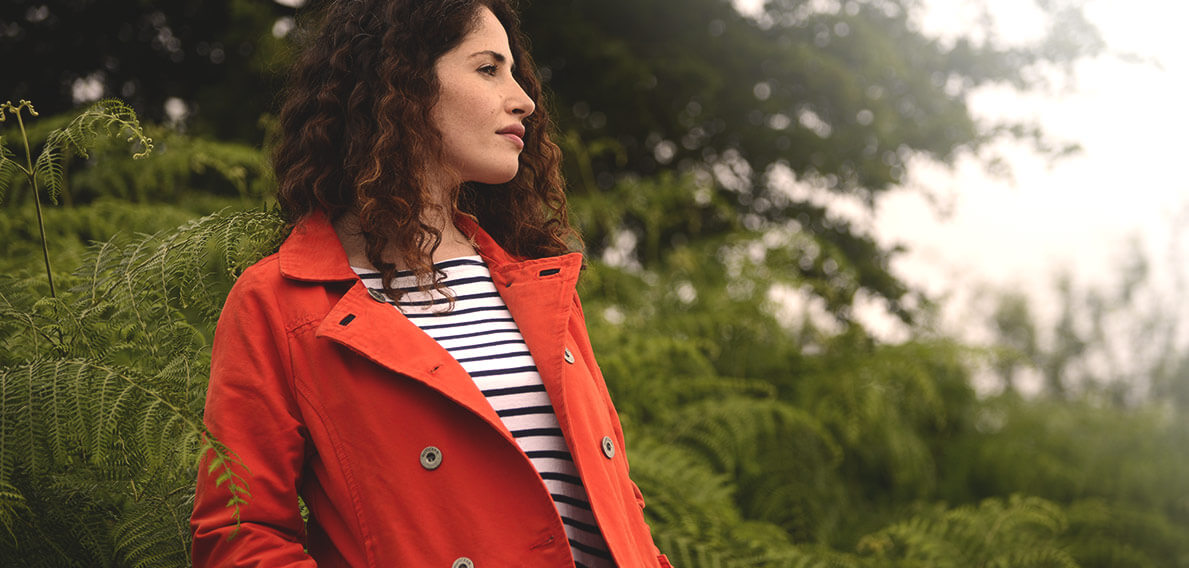 For 25 years we have been creating clothes for women that appreciate themselves naturally in all situations. Resistant clothing designed to last, in simple and durable materials.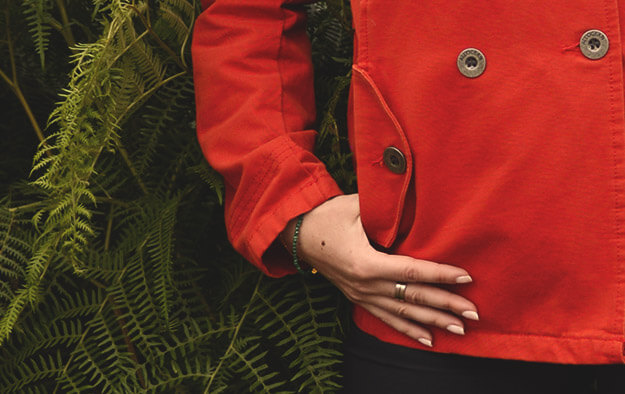 Discover our famous All'Océan striped shirt for women! ! Made from 100% heavy cotton weighing 240 grams, our sailor top with a fitted cut and round neckline is the brand's iconic sailor top. The authentic All'Océan women's sailor shirt is a must have in your wardrobe, both for weekend outings and for a chic and relaxed look during the week. For a stunning look, wear it with a  Selma All'Océan pea jacket .
Quality, comfort and style, the hallmarks of the brand
Quality in fabrics and fit, our garments are designed to last a long time and without compromising on comfort or style.
| | |
| --- | --- |
| Crouesty - sailor top | Selma - Caban |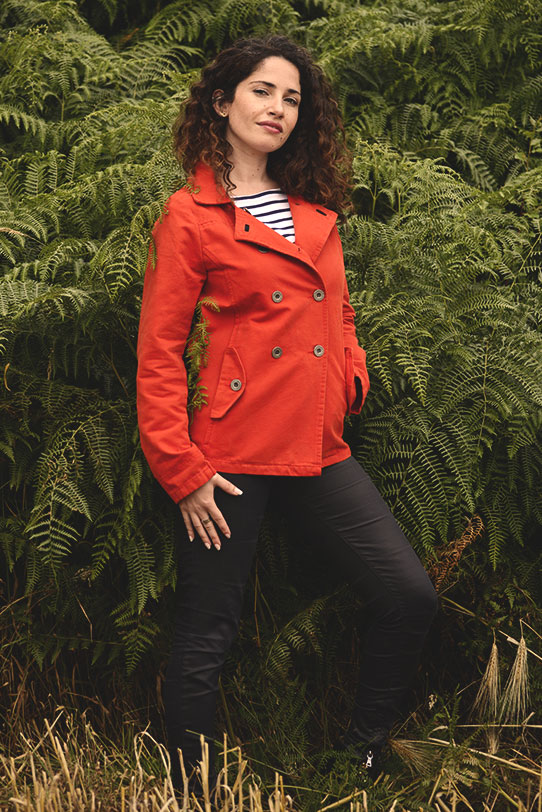 Nous créons des produits qui durent. Nous fabriquons des vêtements au style marin. Intemporels, conçus dans le souci du détail et de la qualité, avec des tissus épais et résistants, de manière à être robustes et durables.
We create products that last.
We make clothes in the marine style. Timeless, designed with attention to detail and quality, with thick and resistant fabrics, so as to be robust and durable.