A warm and colorful feminine look for fall
---
Published : 2021-09-27 10:06:32 | lookbook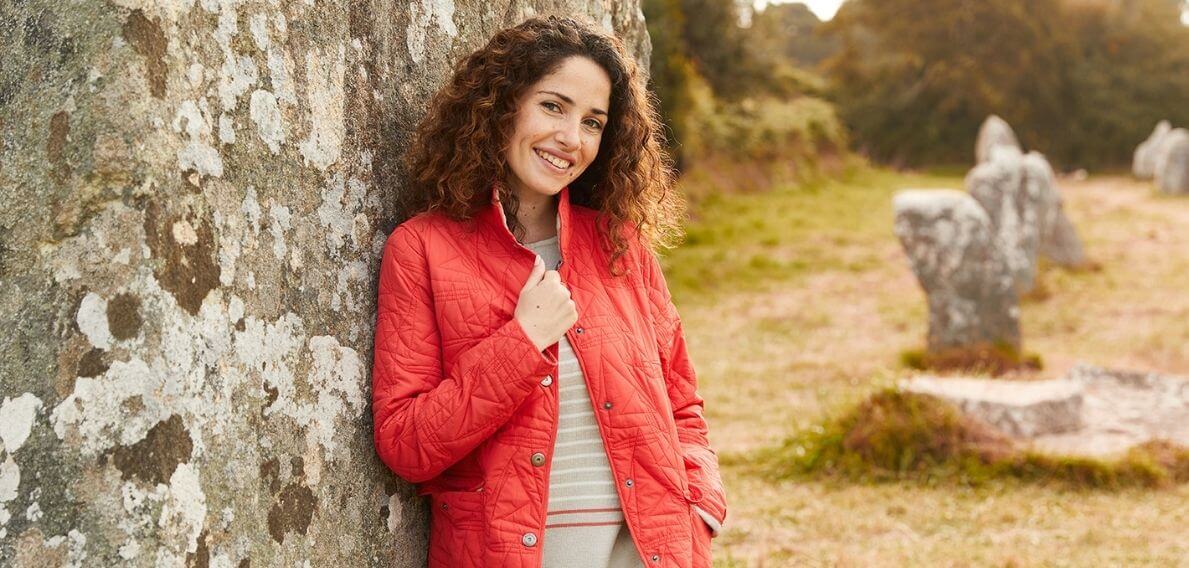 Autumn heralds the return of walks in the forest or by the sea. But to make sure you stay warm in all circumstances, All'Océan has been designing women's clothing for more than 25 years that is both durable and timeless. We carefully select our raw materials to create pieces that are both resistant, chic and comfortable to wear.
Kerguelen, reversible quilted jacket
To stay warm, adopt our beautiful padded jacket for women. Completely reversible, it will allow you to change your look in a few minutes at any time of the day!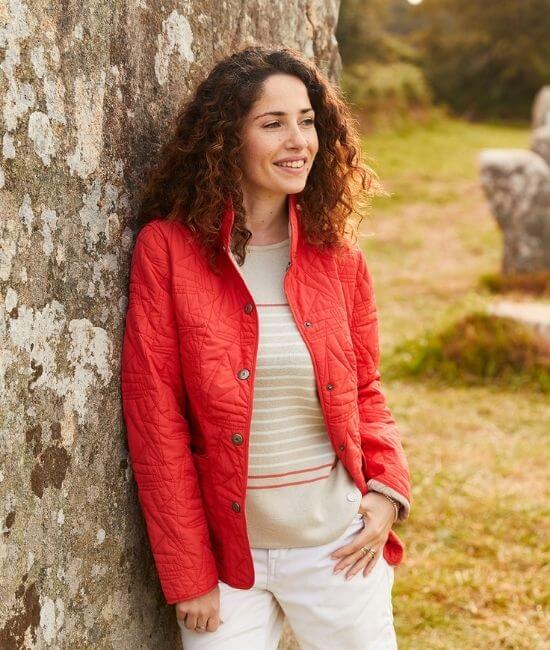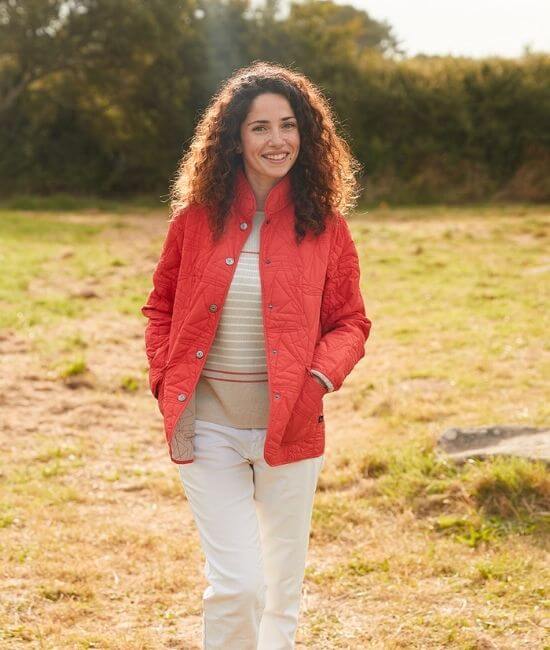 Comfortable and warm, thanks to its padded interior in 100% polyester, its straight cut is sure to please you. The Kerguelen jacket is also very practical thanks to its snap button closure on each side, for greater simplicity. Elegant, it has contrasting and fancy stitching for more originality.
Discover the women's jacket Kerguelen
Pair the Kerguelen jacket with one of our sailor sweaters to complete your autumnal and refined look.
Penzé, the original sailor sweater
To perfect your figure, thetwo-tone striped sweater 50% cotton and 50% acrylic blend is ideal. This classic of marine clothing has been revisited by All'Océan to keep the nautical spirit, while bringing more fantasy. The button placket with 3 pearly buttons on the shoulder is contrasted, as are the two-tone stripes subtly positioned at the cuffs and at the ends.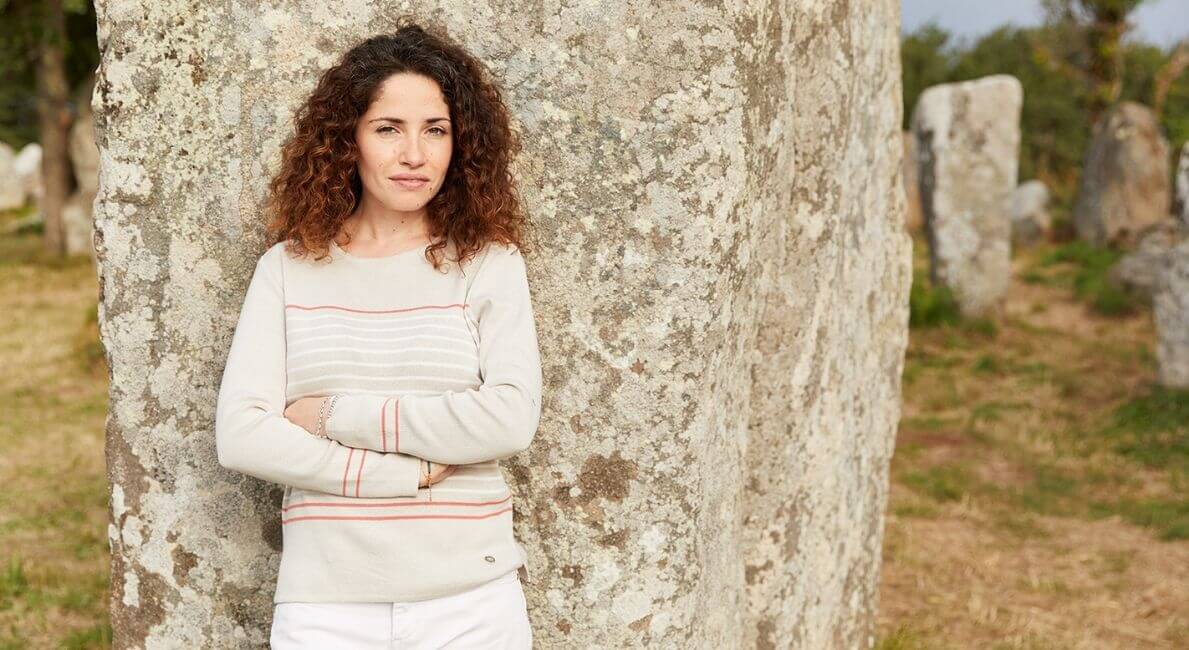 Comfortable thanks to its ease slits on each side, the Penzé women's sweater is offered with a round neckline to bring softness to its straight and elegant cut.
Find out more about the sailor sweater Penzé
From the first chills, complete your outfit by wearing a colorful scarf.
The scarf, the essential accessory for autumn
Paired with a Kerguelen sweater or jacket, the chèche is a must-have accessory in autumn.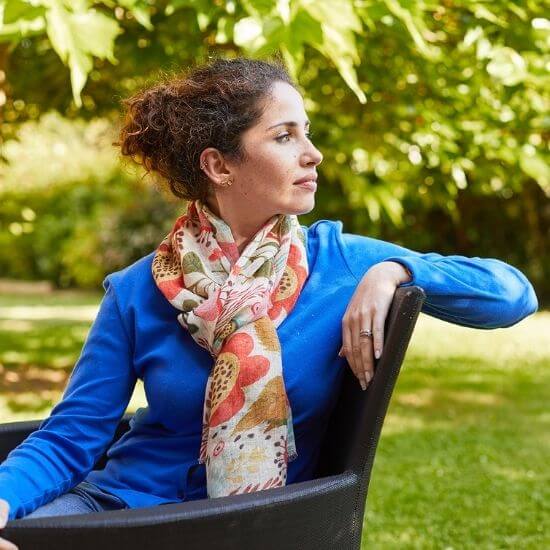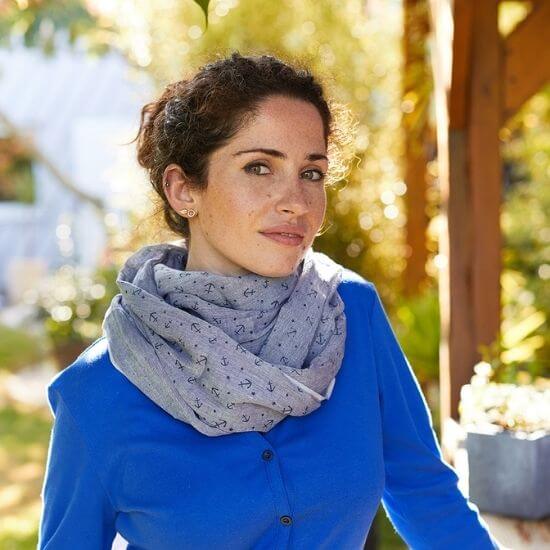 In wool or linen depending on your need for warmth, this lightweight scarf will complete your outfit by adapting to all styles. Tie it delicately around your neck to protect yourself from the wind and coolness, while adding a trendy touch to your fall look, whatever the circumstances.
Find our collection of scarves
Fantasies, with strong or softer, geometric colors,florals or even plain, our chèches will suit all styles! Discover our Autumn collection for women now to pick out the timeless pieces that will complement your wardrobe.