Close menu X
Man

Men's Lookbooks

---

Offer (yourself) a gift

---

Kid

Kids Collection

---

Babies Collection

---

Kid's Lookbooks

---

Offer (Yourself) A Gift

---

Accessories

For kids or not,
For a total sailor look
Discover our accessories
for a successfull outfit !

Customization

Gift ideas

---


Do you want to give a gift ?
Treat your loved ones
in a few clicks !

The child look of the moment : Pirate
---
Published : 2019-08-05 13:56:45 | lookbook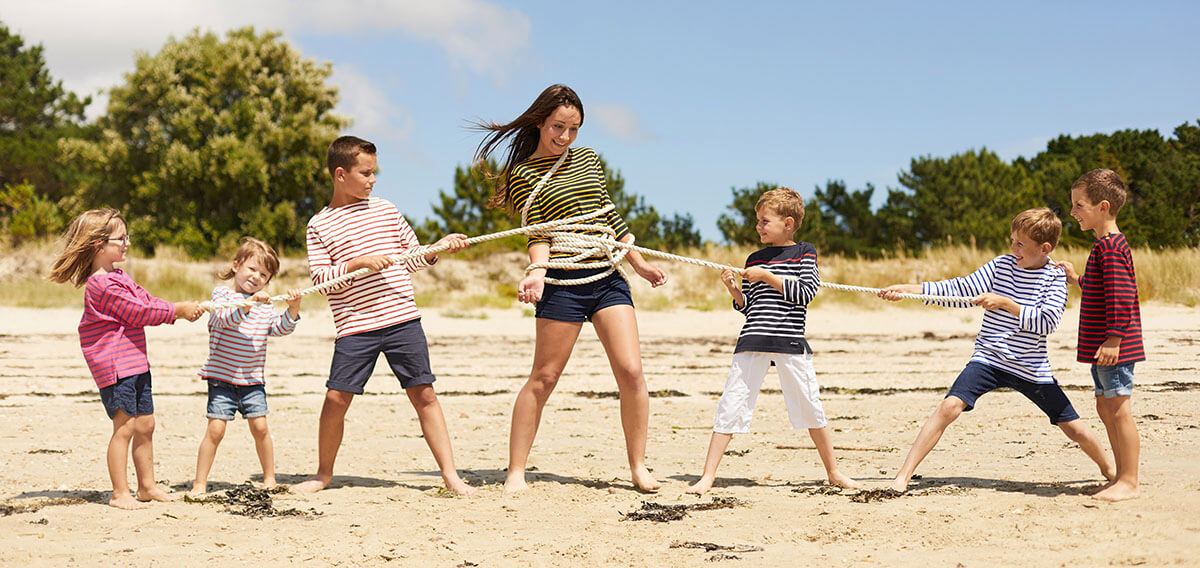 Pirates!
What better than an improvised game on the beach, during the summer holidays, to test the strength and comfort of All'Océan marinières. For example, our children's LOOK PIRATES presents our SHRIMP marinière with their button on the left shoulder, our CROUESTY model for larger (available from size XS), the fitted cut with 3/4 sleeves and the model TRANSAT and its two-tone stripes.
Related products