Close menu X
Man

Men's Lookbooks

---

Offer (youtself) a gift

---

Kid

Kids Collection

---

Babies Collection

---

Kid's Lookbooks

---

Offer (Youtself) A Gift

---

Accessories

For kids or not,
For a total sailor look
Discover our accessories
for a successfull outfit !

Customization

Gift ideas

---


Do you want to give a gift ?
Treat your loved ones
in a few clicks !

Women's sailor-stripe look - A summer by the sea
---
Published : 2020-07-10 10:11:35 | lookbook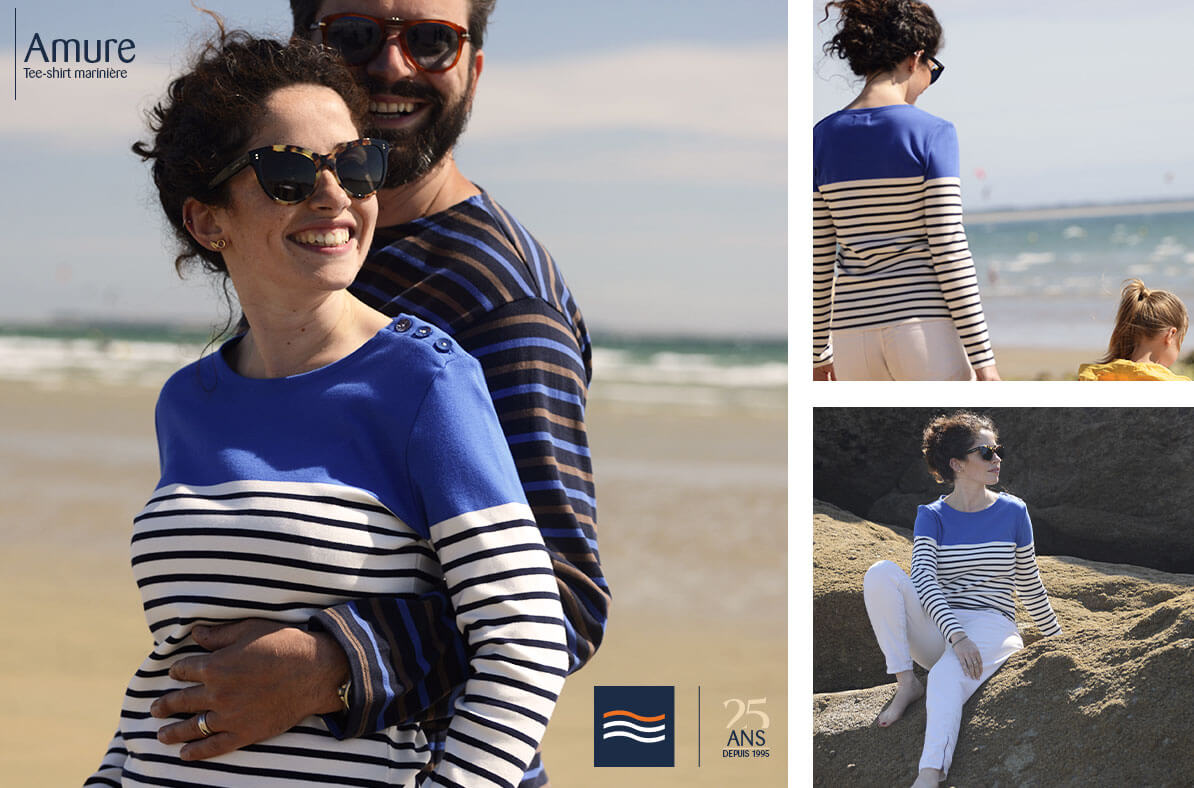 Barefoot, on the beach and on all occasions, the Amure t-shirt can be simply paired with white pants or raw jeans. Available in 2 colors, royal blue and night green, this long-sleeved t-shirt, united color in the upper part and striped in the lower part, plays the casual seaside style.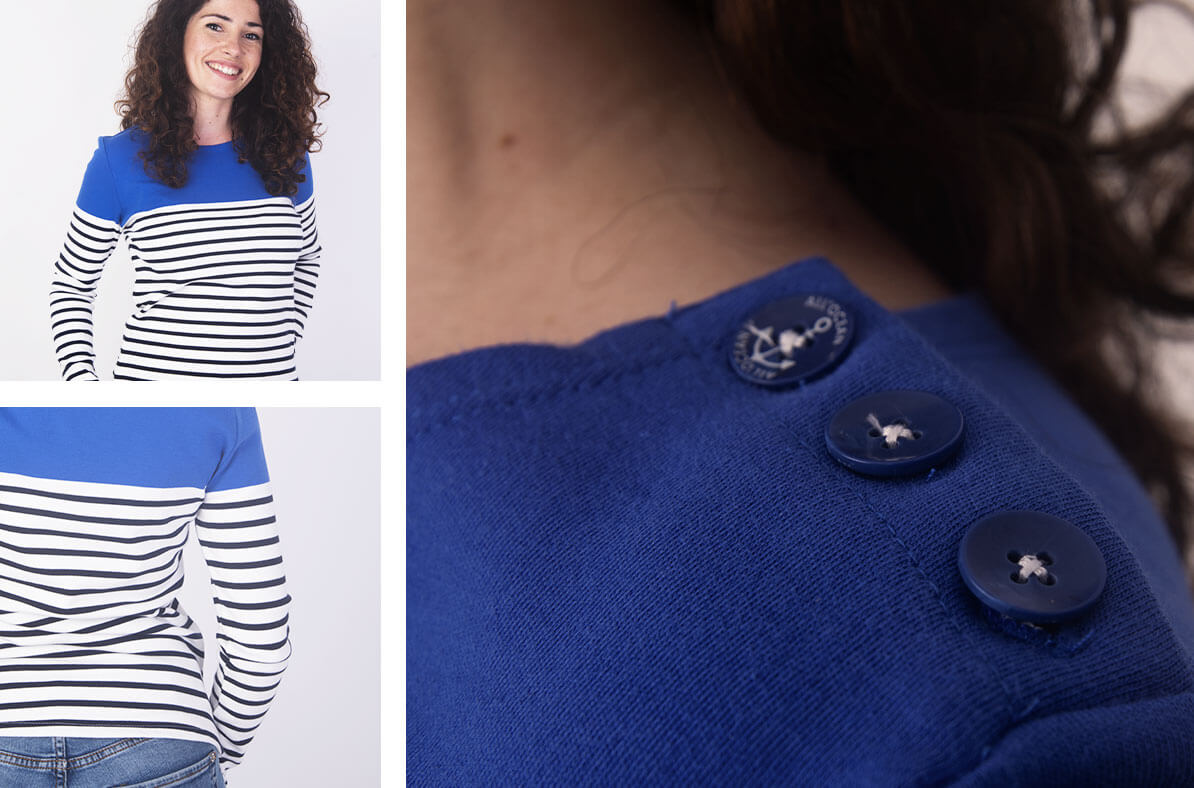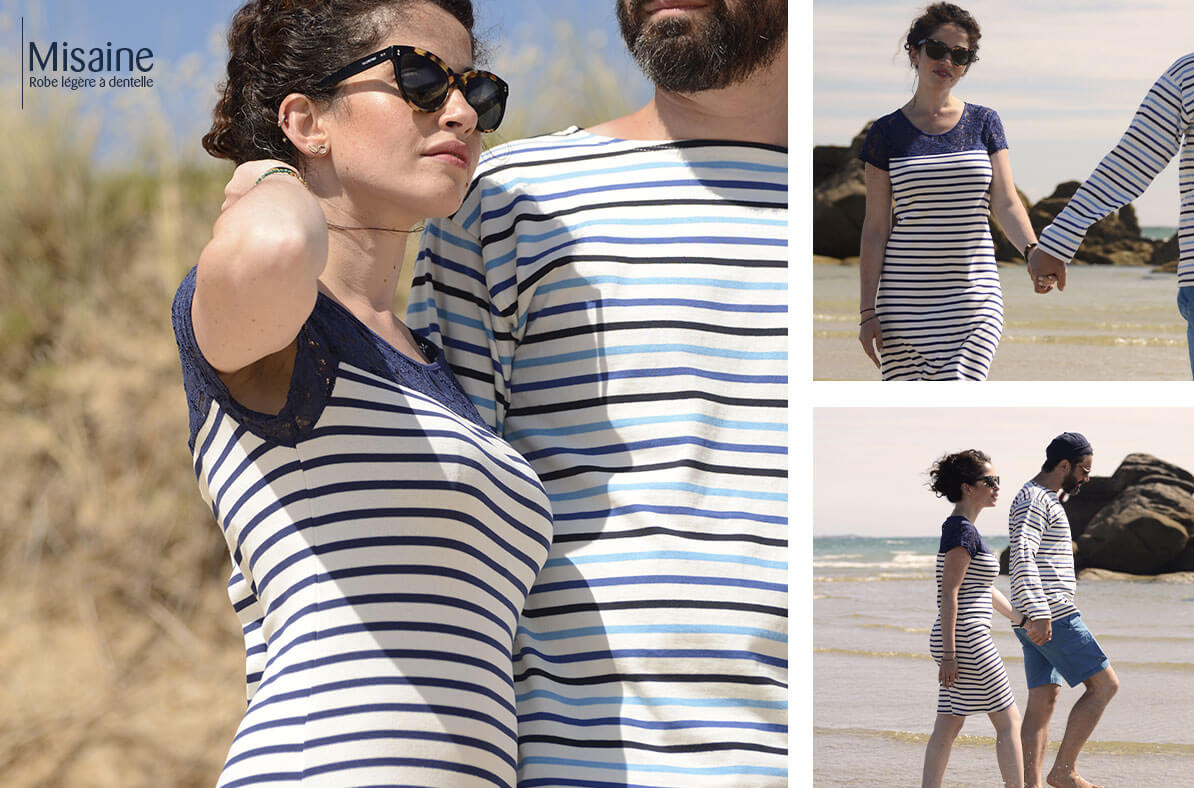 Night lace for elegance and fine stripes to emphasize it, this model of dress will be ideal for strolling and dreaming hand in hand along the ribs. Supple, light and comfortable to wear, the Misaine dress is also available in a striped stripe under the Drisse reference.