Lookbook 2019
---
Published : 2019-06-21 12:23:05 | lookbook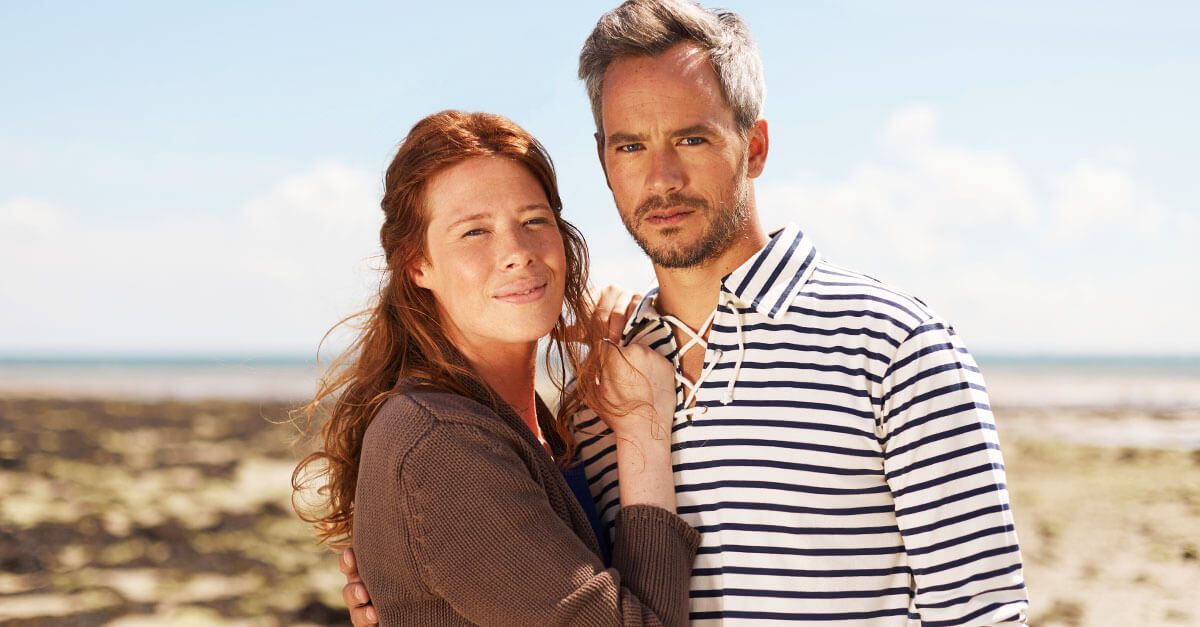 Inspired by what surrounds us
Like these shores, beaches and nature that surrounds us, the collections women, men, children and accessories All'Ocean are simple and clean with particular care in the choice of raw materials, for guarantee you reliability over time, season after season.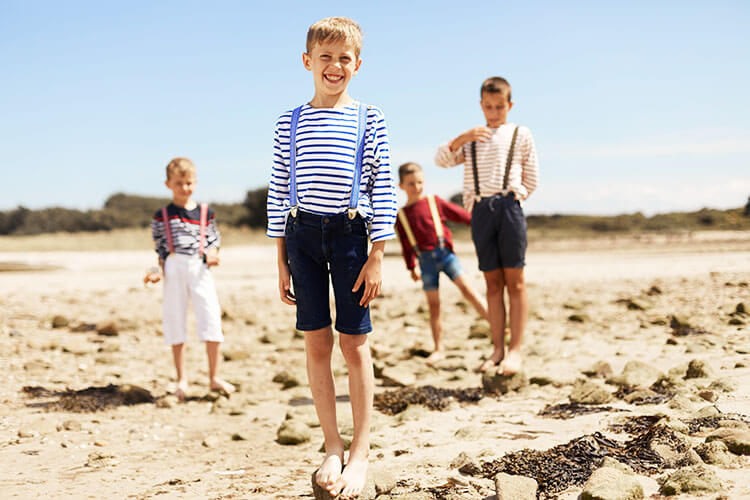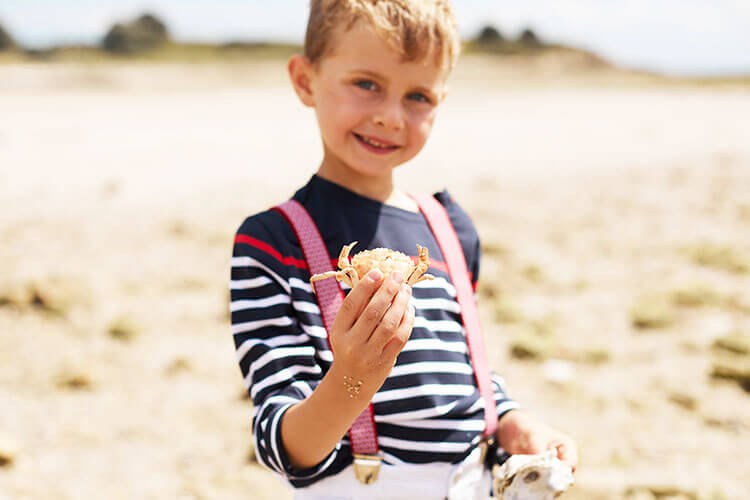 The Sailor All'Océan
in one hell of a state
Undeniably the "classic" and fervent representative of the All'Océan label for more than 20 years. Drawing its origins in the nineteenth century since it already fitted the sailors of the Navy, the sailor crosses the times and continues to be reinvented, improved and declined. Whether mixed, for women, for men, or for our dear children, you will necessarily find the one that suits you.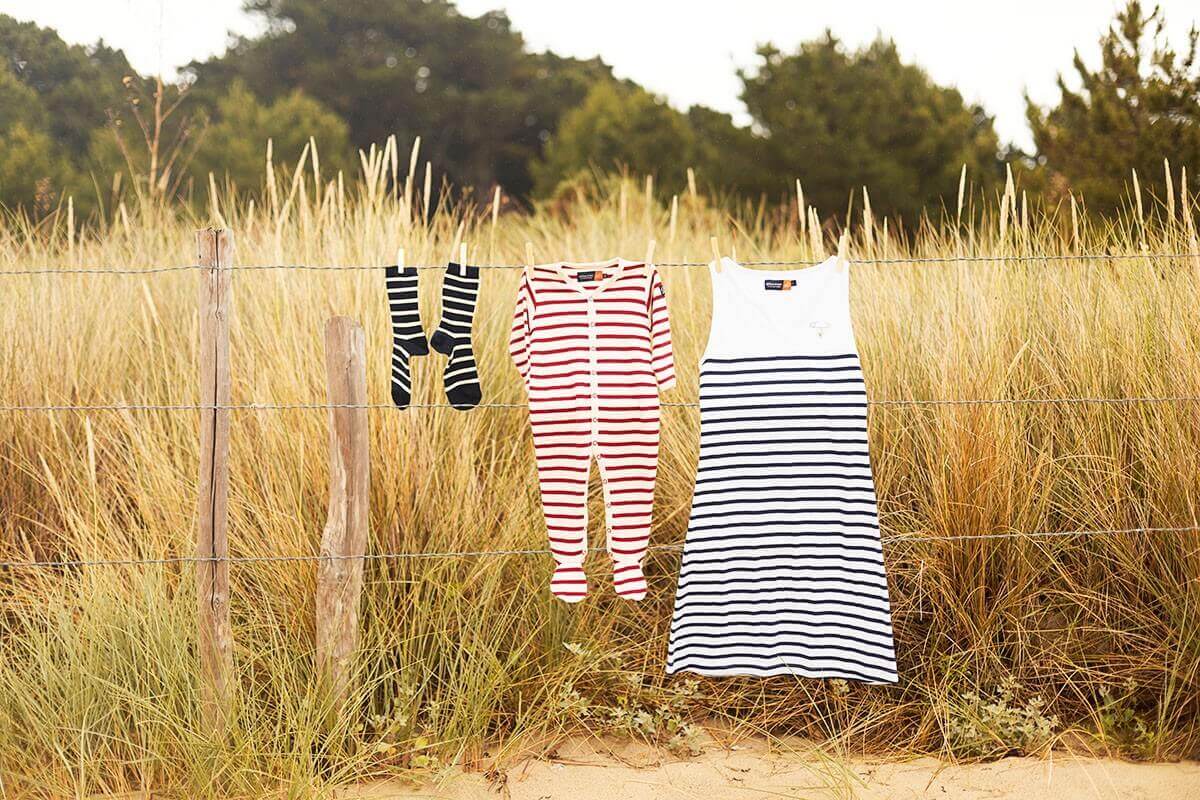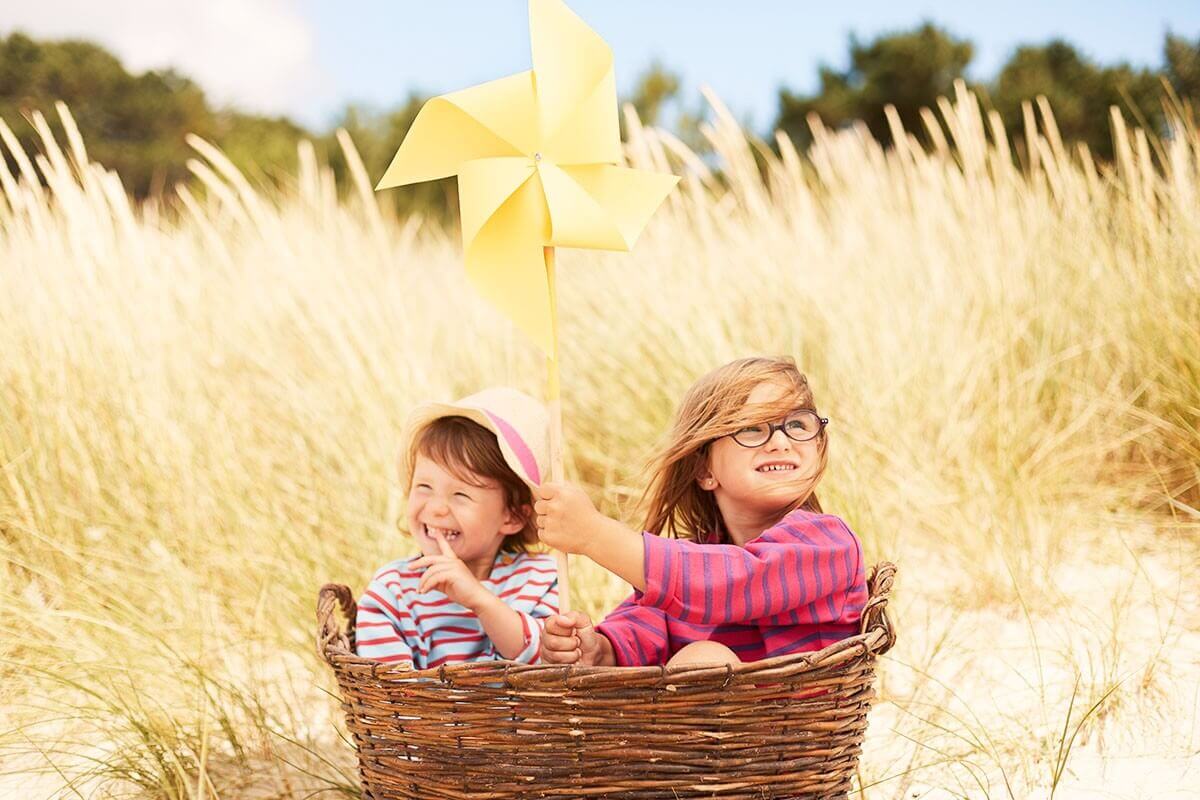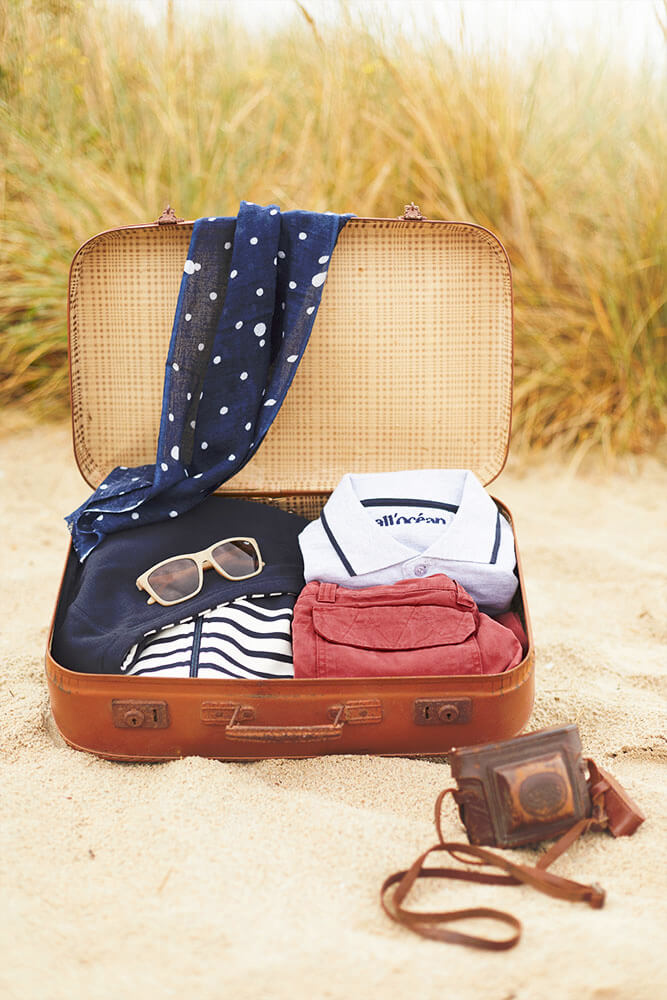 According to the wind and the trends
Because we are particularly attentive to current trends, our team of stylists is in perpetual search of inspiration and draws, created, every year a whole line of new models.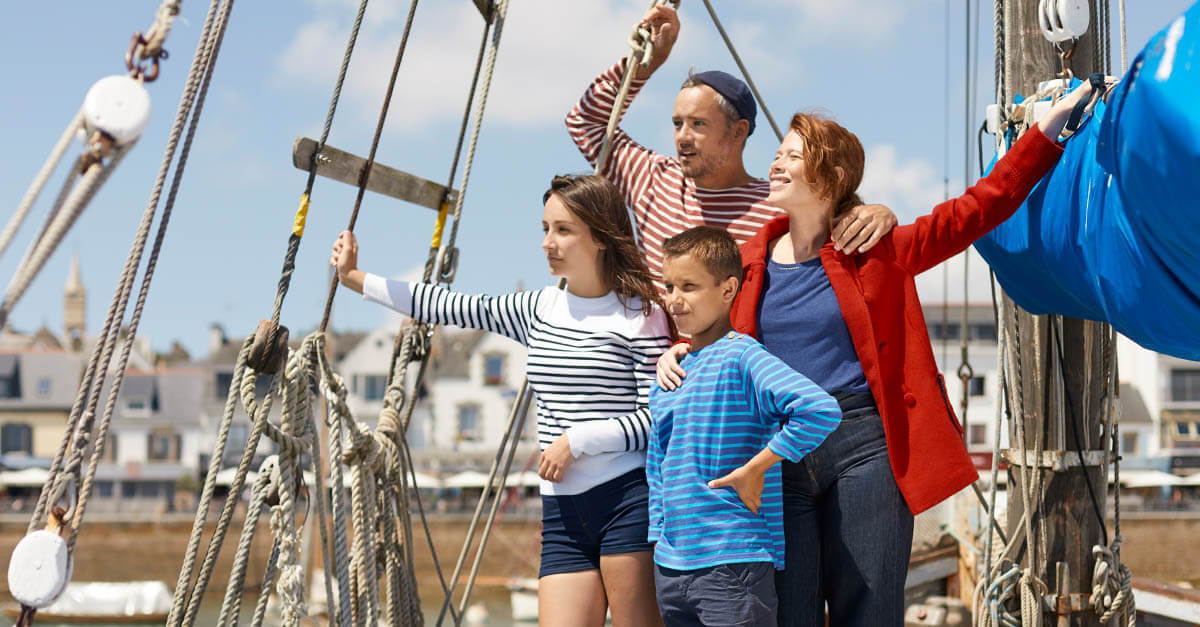 Family spirit first and foremost
Designed to accompany each of these privileged and shared moments with the family, the All'Océan Women, Men and Children collections are constantly reinventing themselves by exploring cuts and combinations of colors to offer more and more possibilities to lovers of the brand.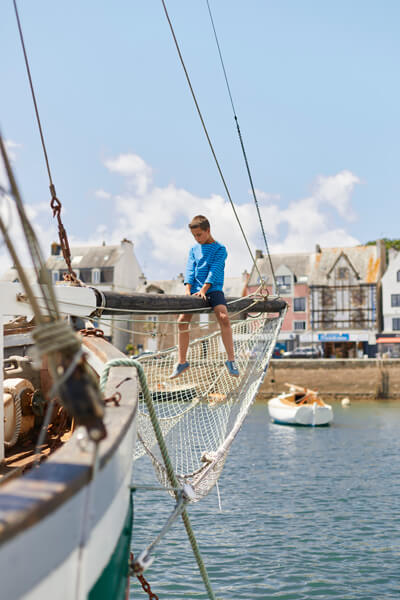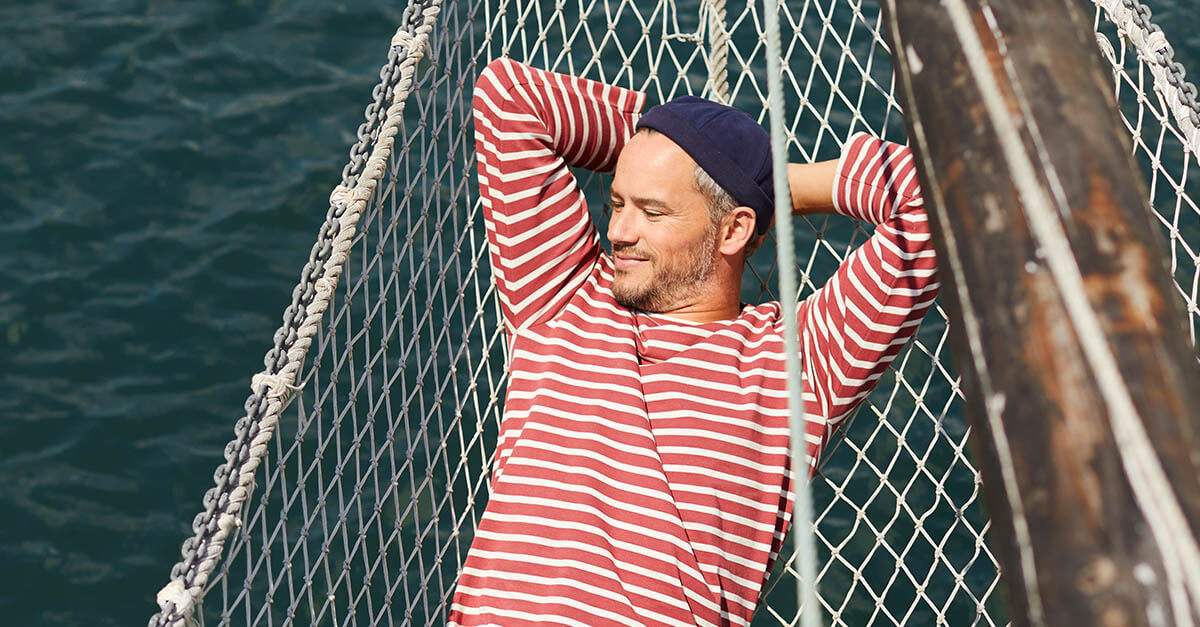 Freedom & Authenticity
A few nautical miles from La Trinité sur Mer where ALL'OCÉAN has set his bags, the islands of Houat, Hoëdic, Belle Île en Mer are all little corners of paradise where it is good to anchor. True sources of inspiration for our models of Breton sweaters and traditional sweaters for women, men and children. A collection available in many colors.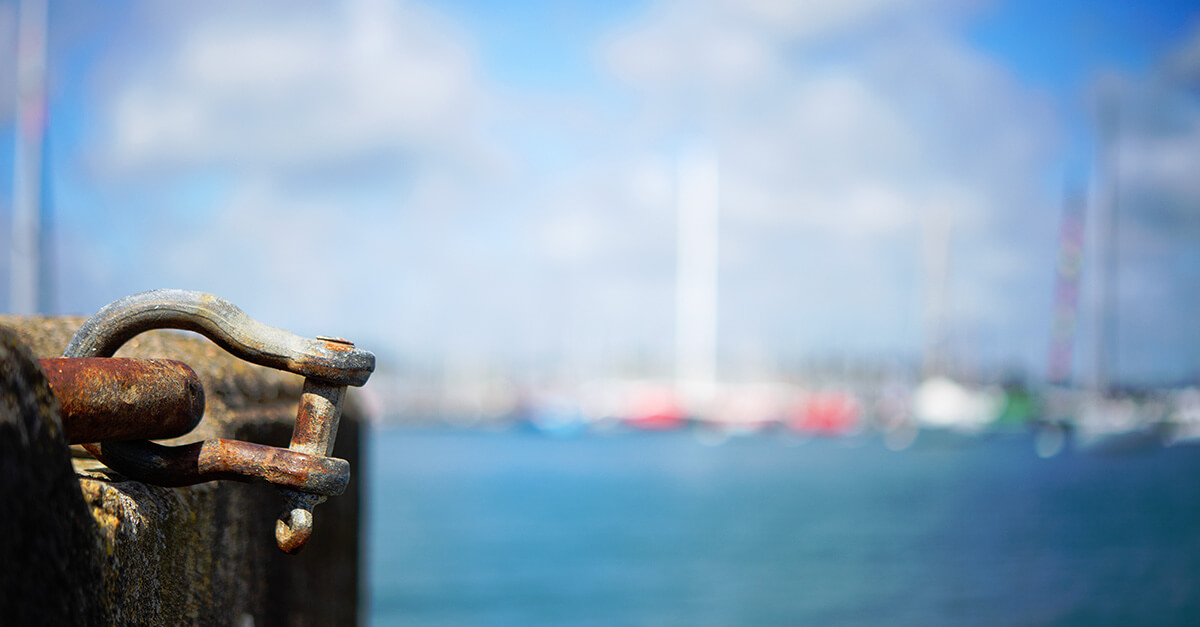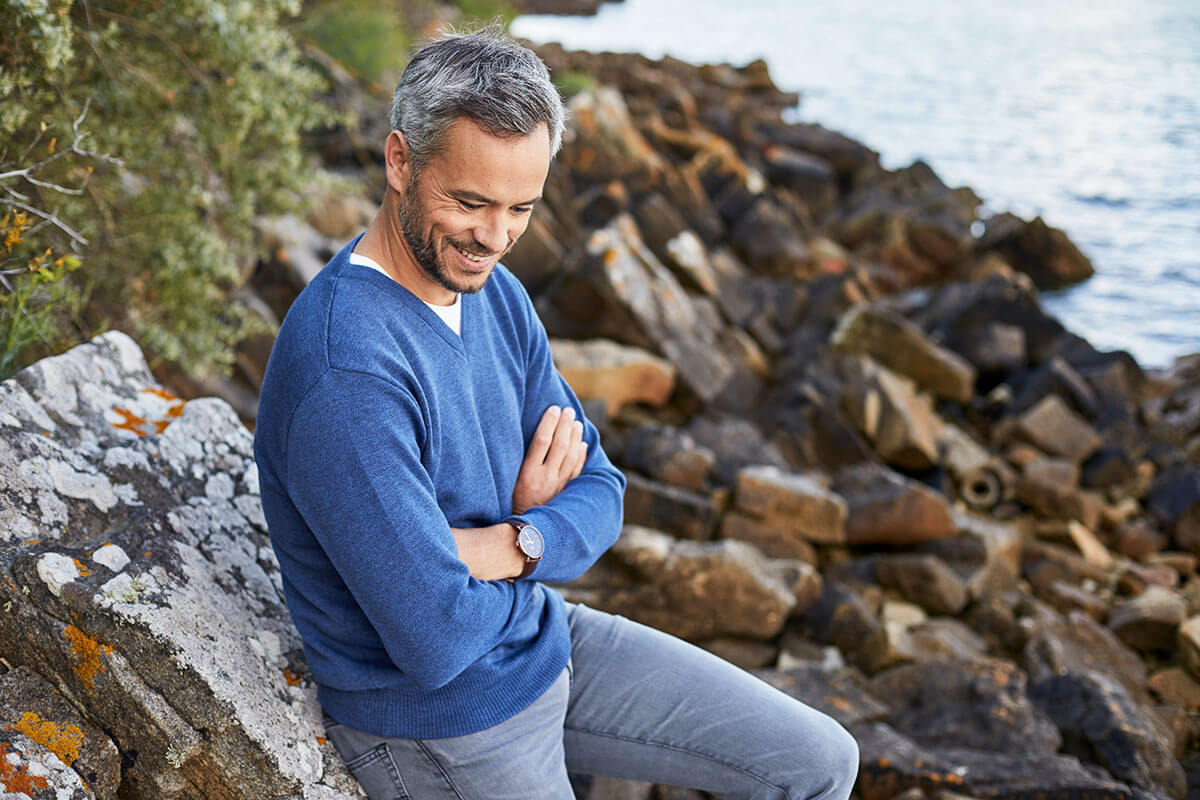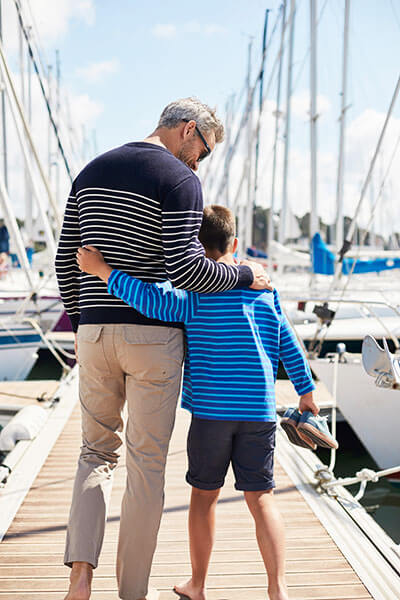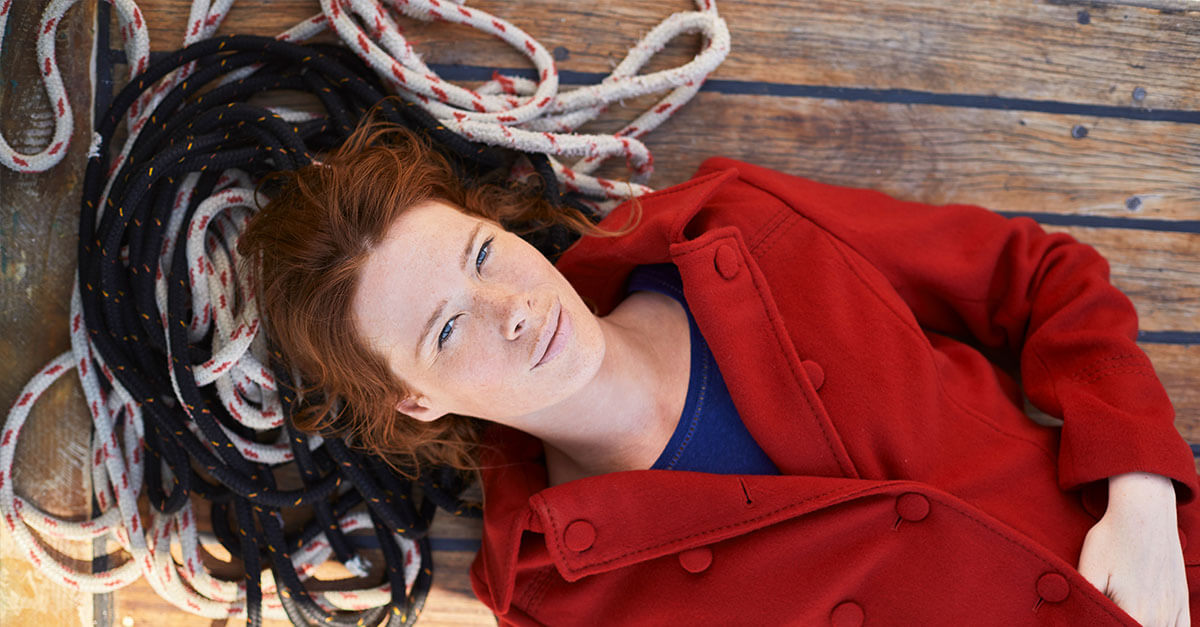 Dreams of escape
On the deck of an old rig, surrounded by rope, in the shade of a traditional red sail, elongated and snuggled comfortably in a pure wool coat from the All'Ocean range, it's hard not to let your mind wander. to escape to other horizons.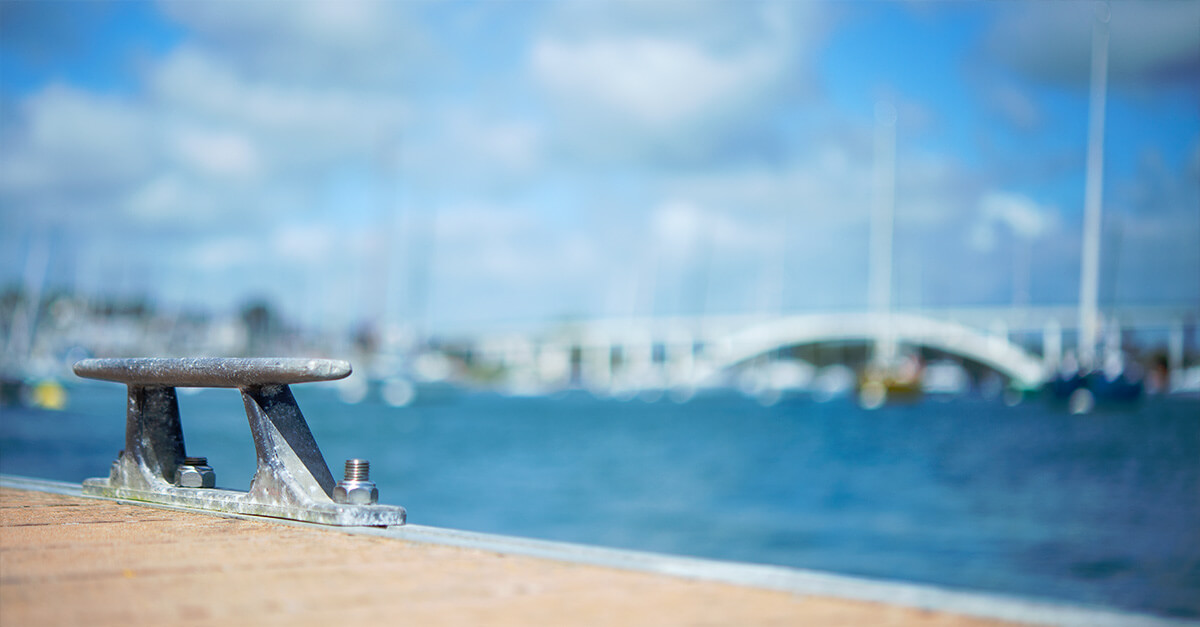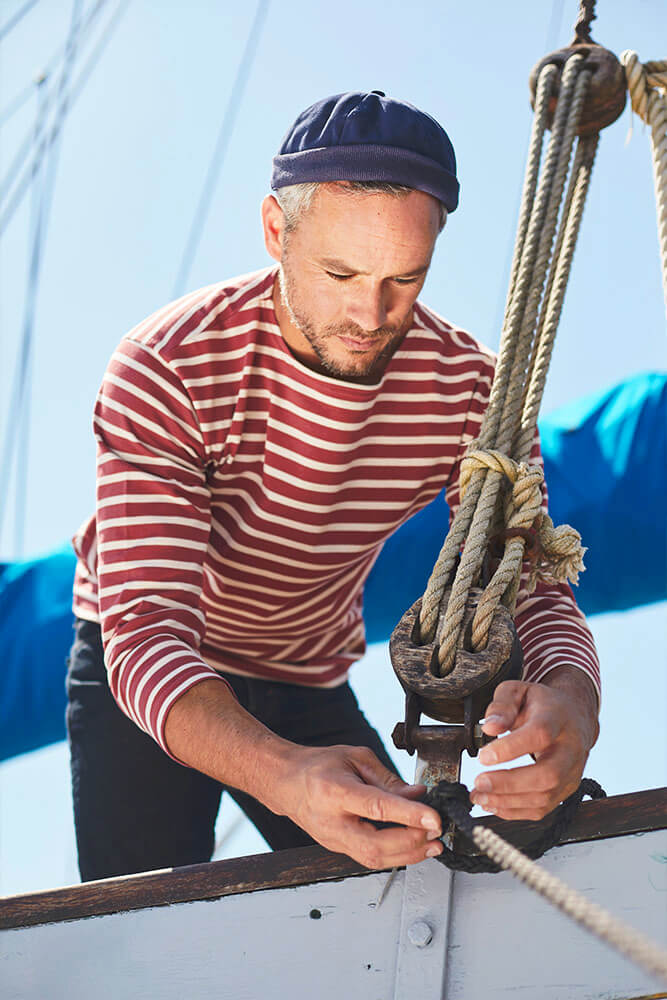 The taste of the trip
Wake up and meet new places, new cultures, never stop exploring and feed on new trends, new materials and colors.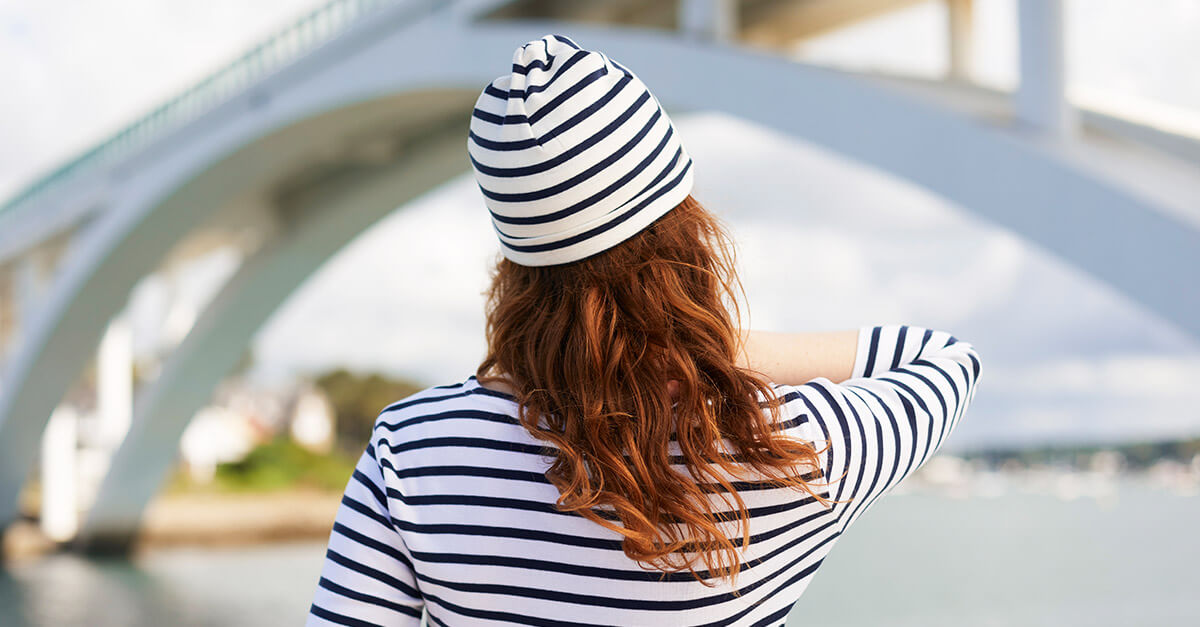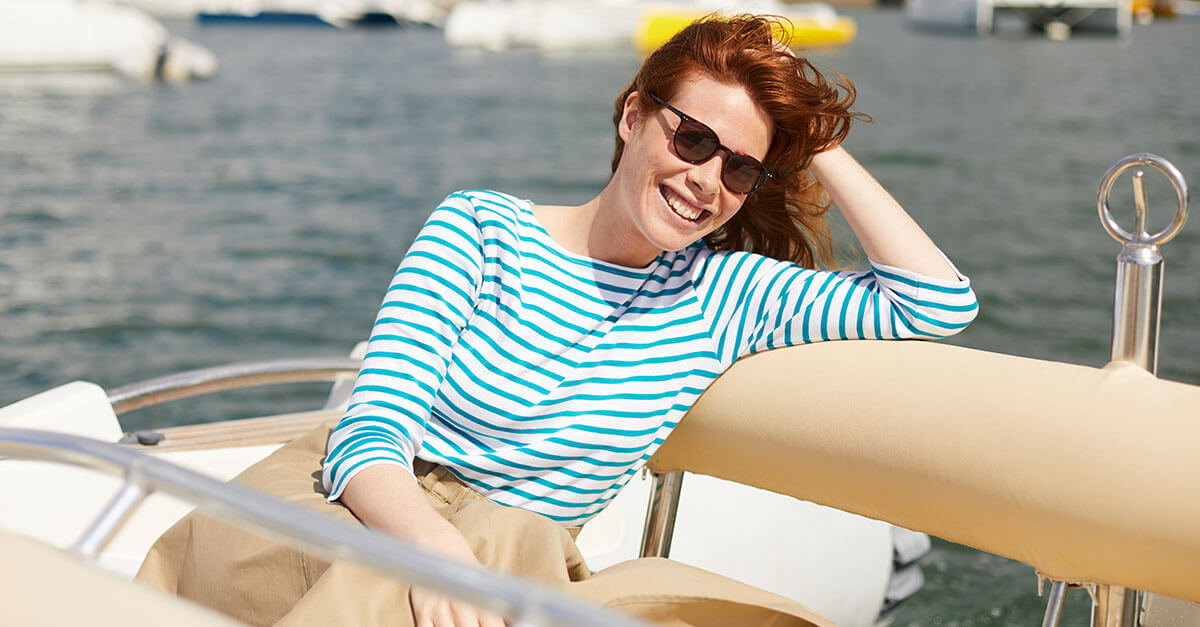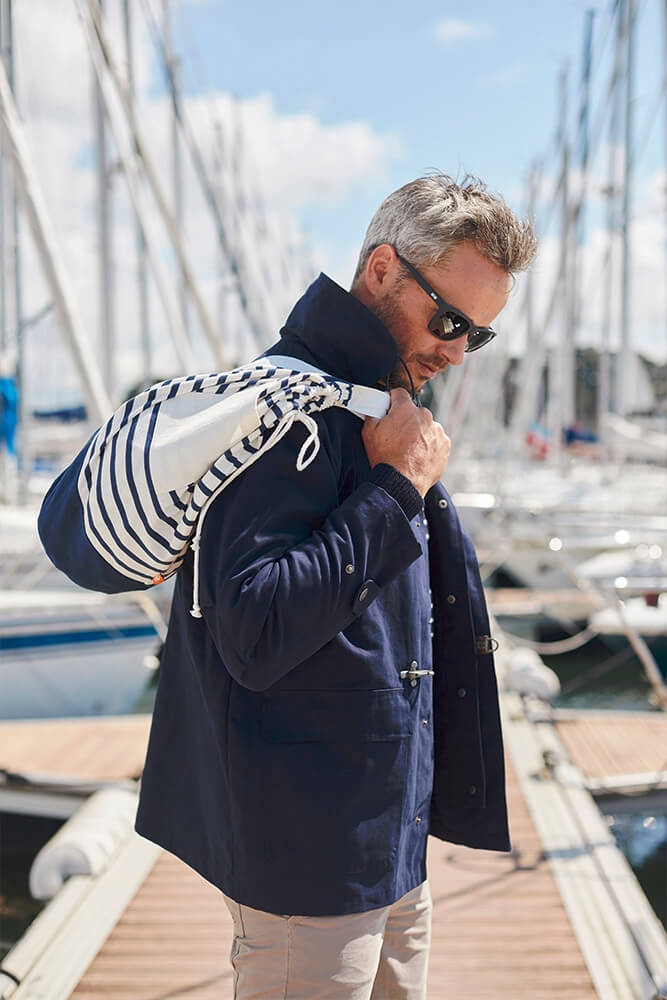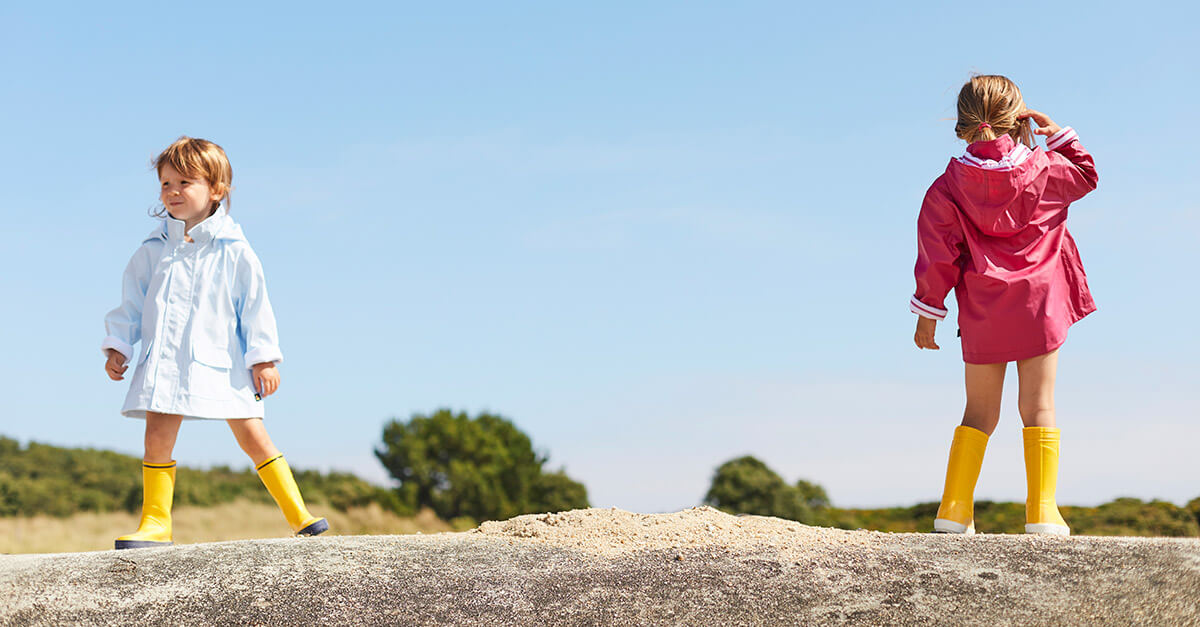 Energy to spare
Young explorers in grass with inexhaustible imagination, our young sailors remind us every day how important it is to dress them accordingly. Thus, All'Océan has imagined a whole range of small sweaters, sailors, sweatshirts, softshells jackets that will equip your toddlers for a long time and that can easily be associated with scarves, hats and scrunchies in coordinated colors.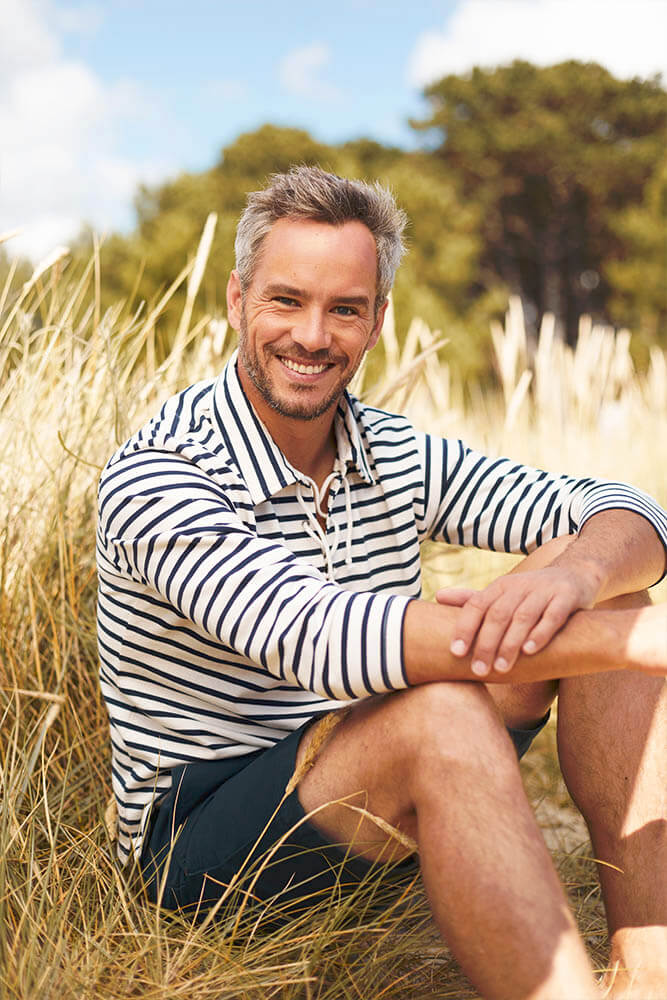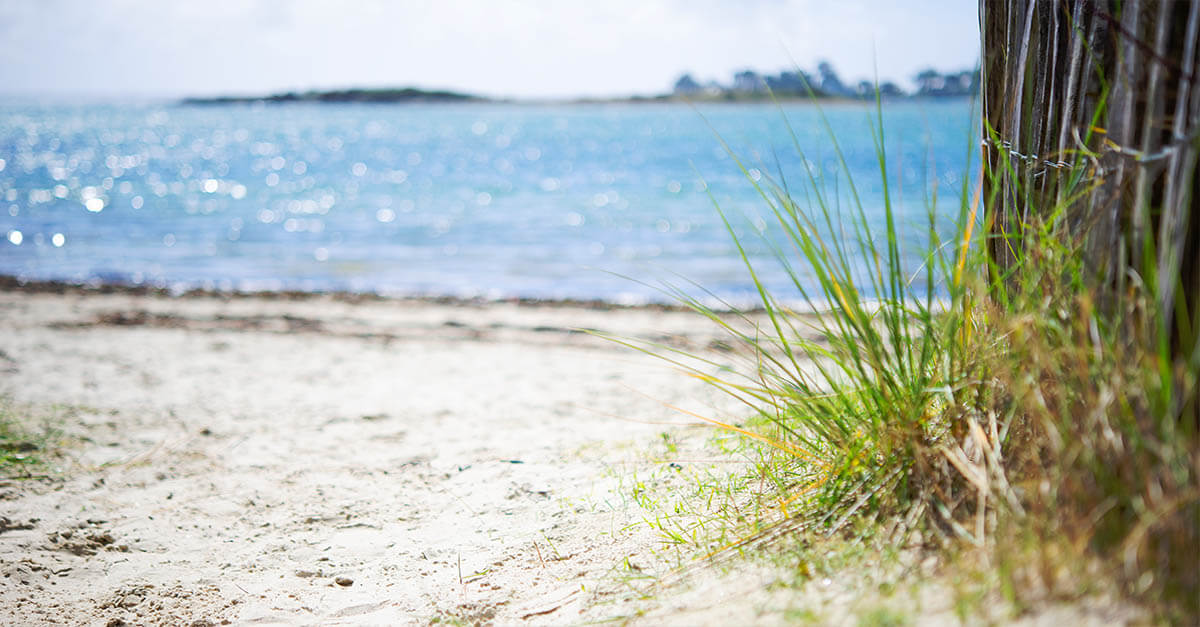 Simple little pleasures
A day at the beach, a walk in the forest, these little pleasures of everyday life are all sources of inspiration from the All'Océan collections. From men's t-shirts to children's dresses to our women's tank tops and cardigans, you'll find all kinds of ideas to create your marine look whatever the season.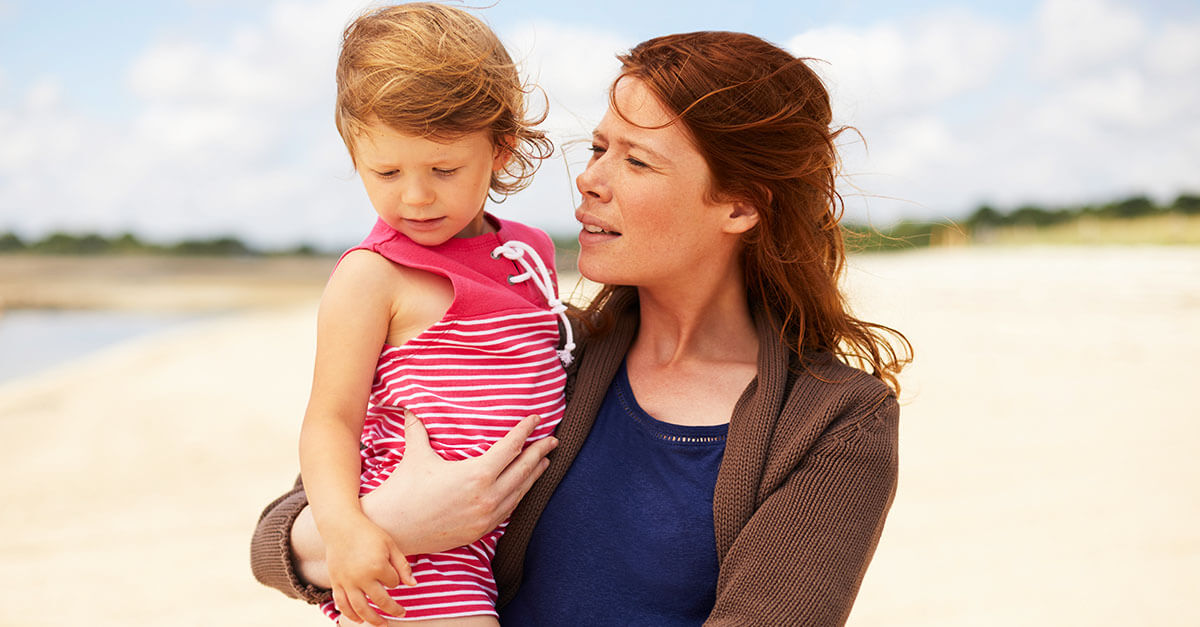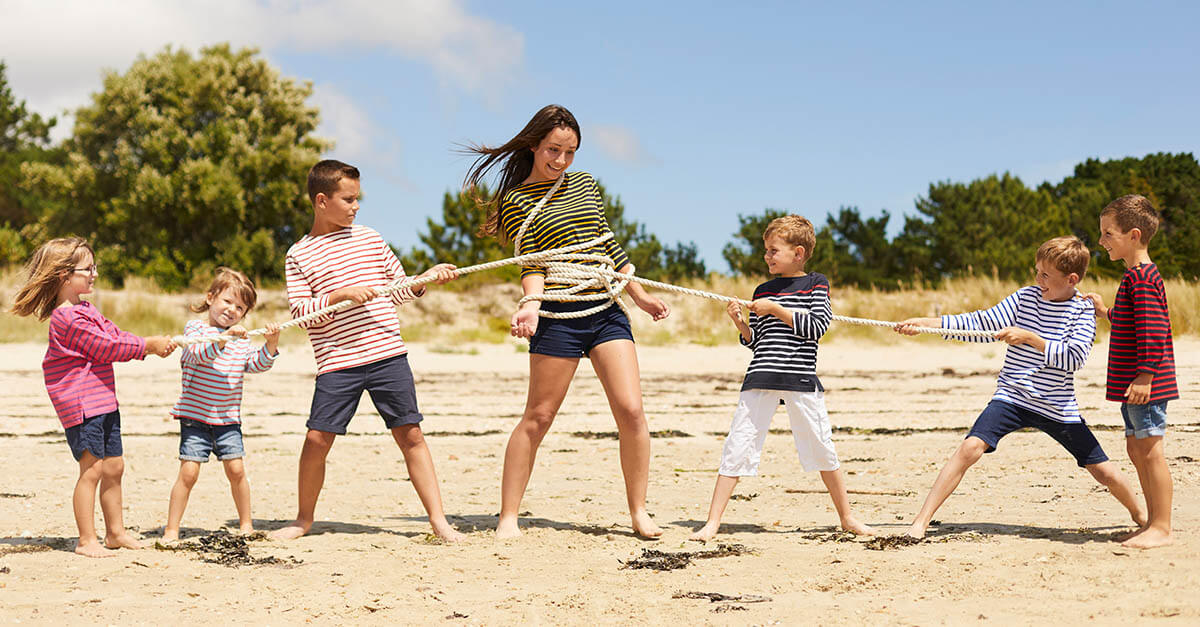 A communicative joy of life
What better than a game improvised by the children of a sibling, on a beach, during the summer holidays, to test the comfort and strength of mariners child All'Océan. Result! A frenetic party of laughter and marinières intact, despite the roulades, sand and splashing.
Related products
Méridien unisex sailor top